Bull & Bear Markets: A Timeline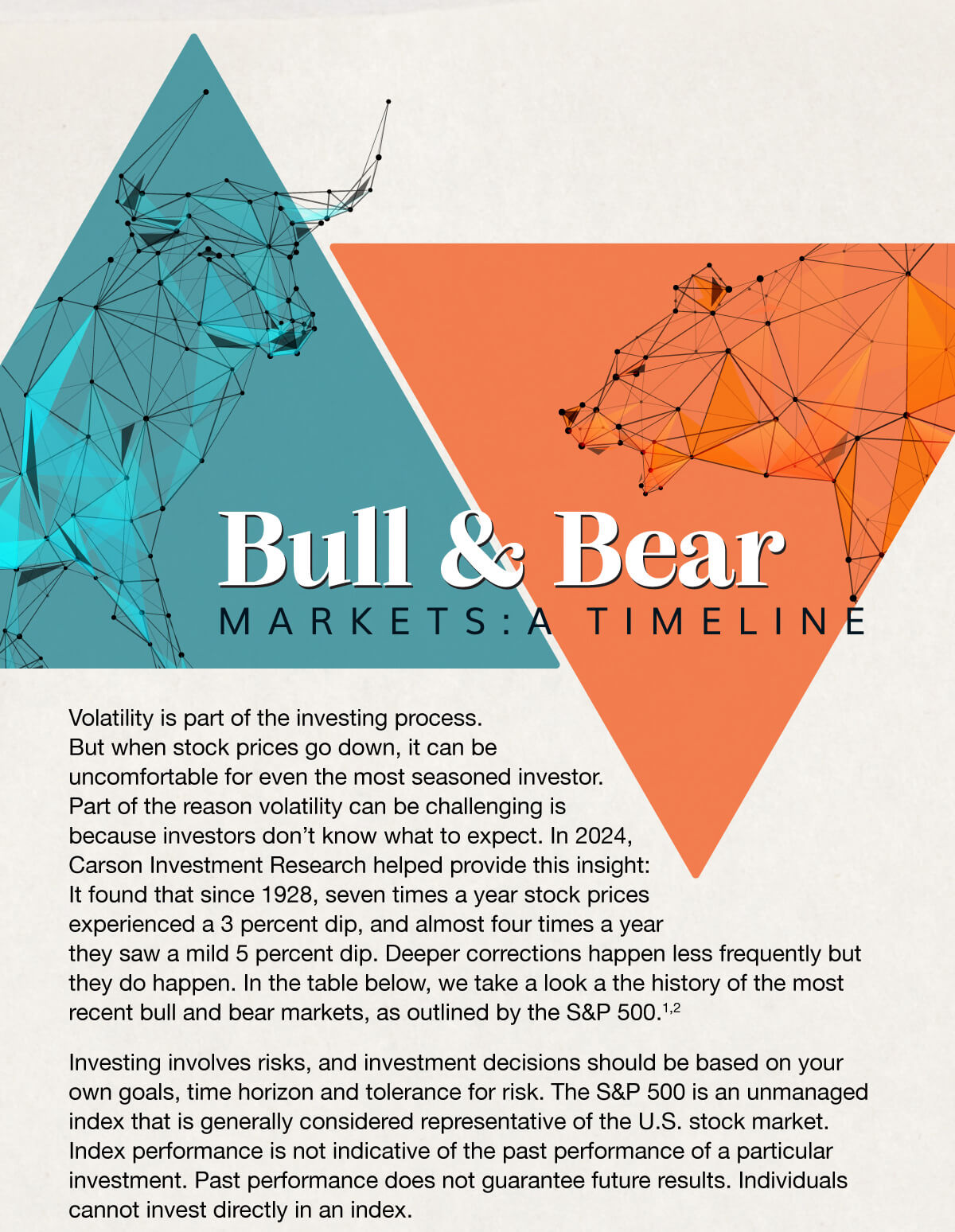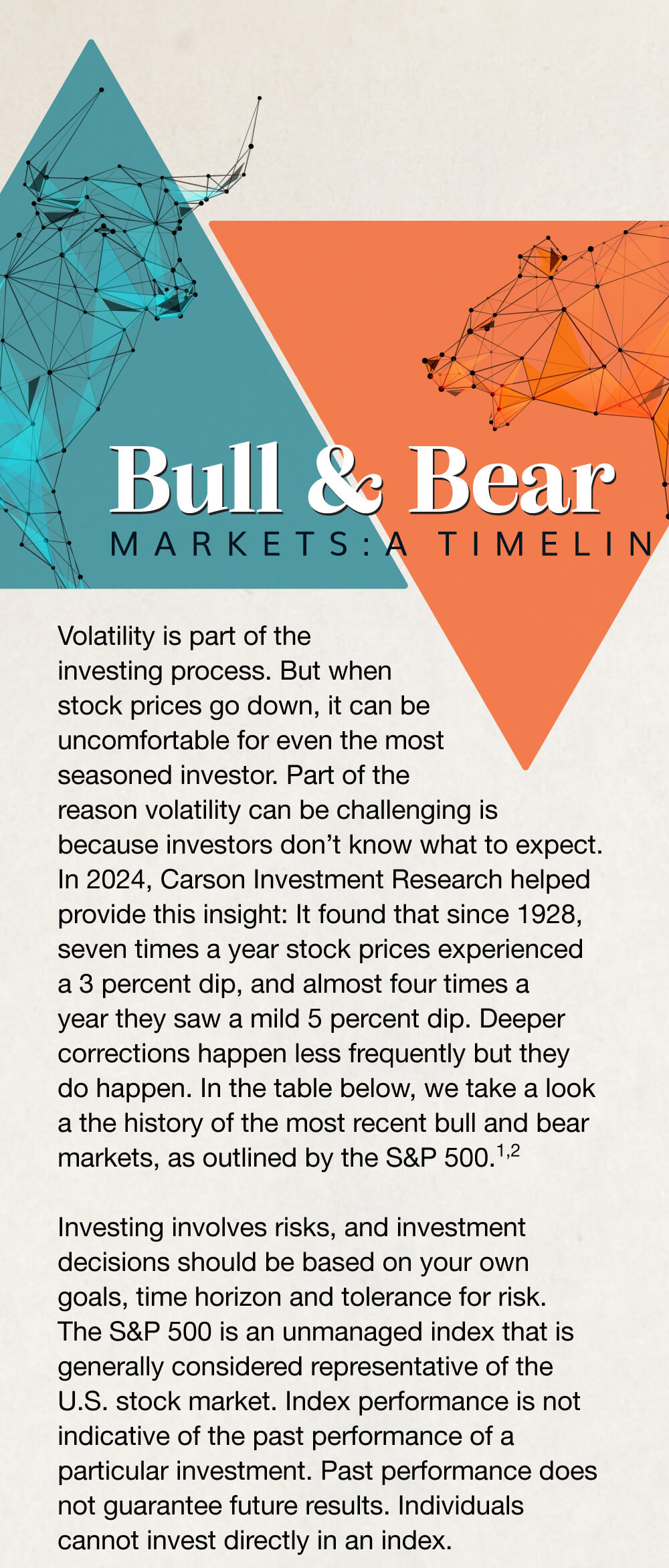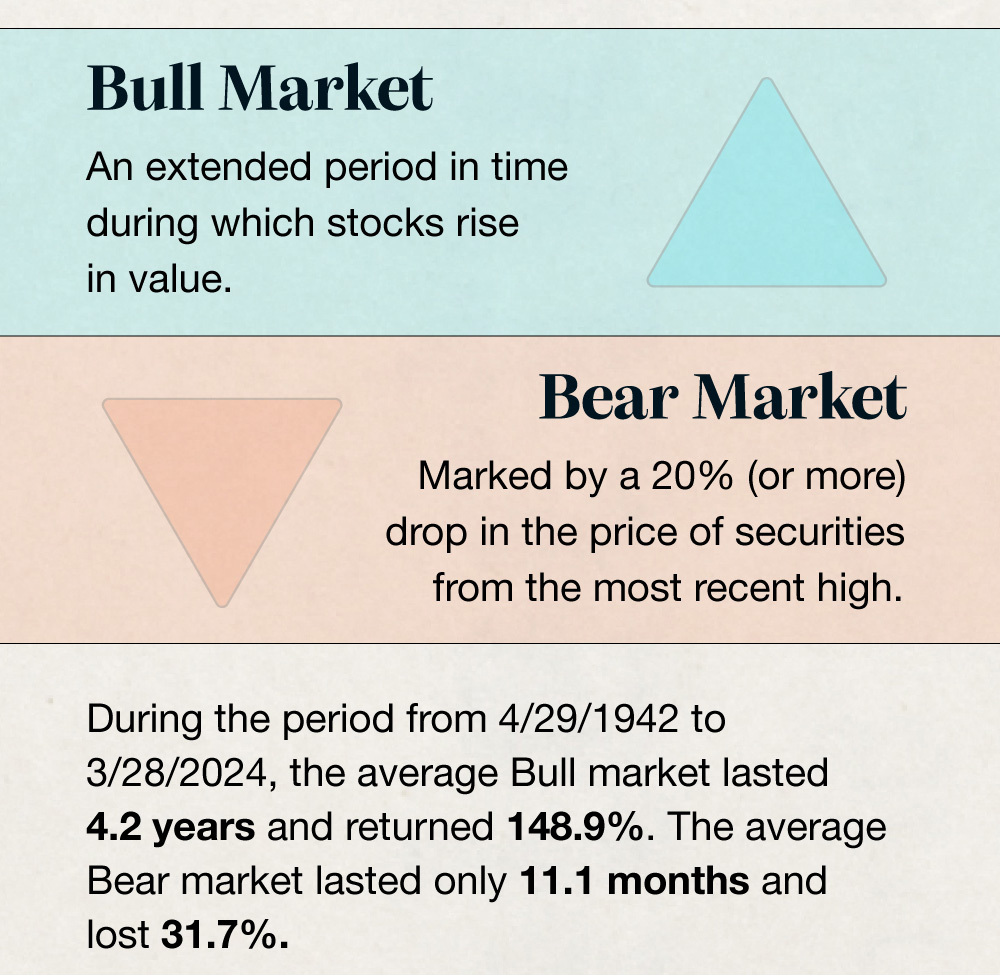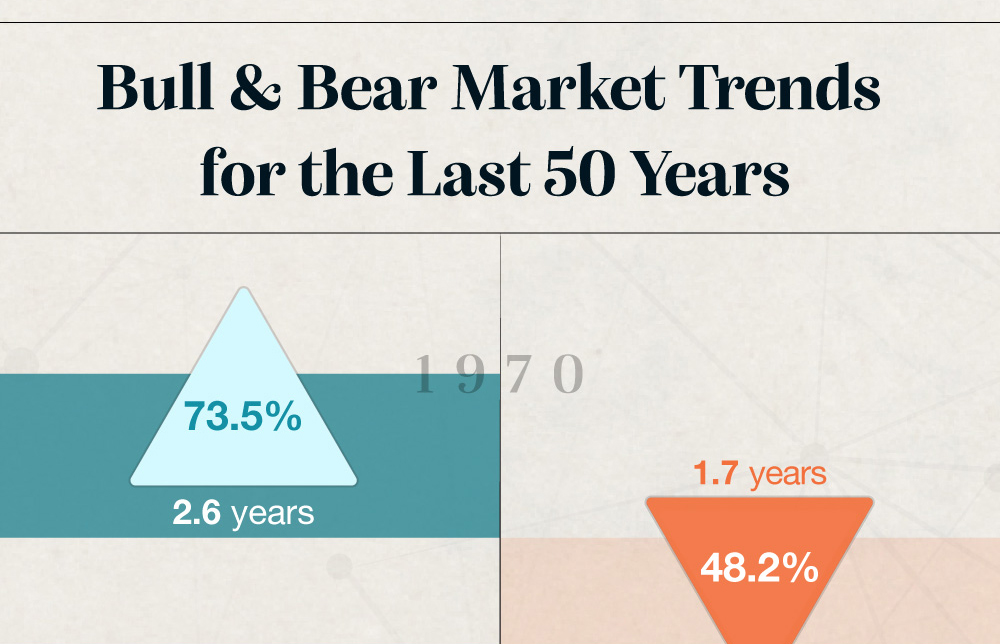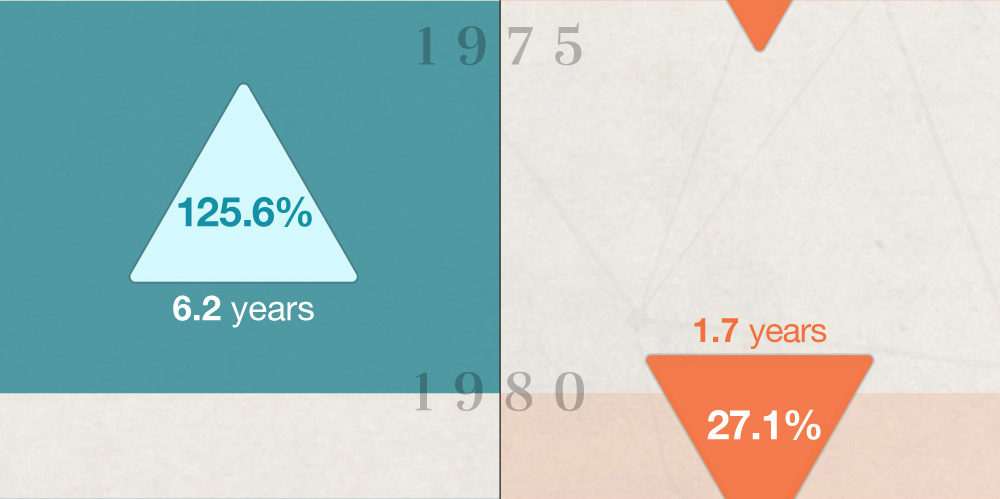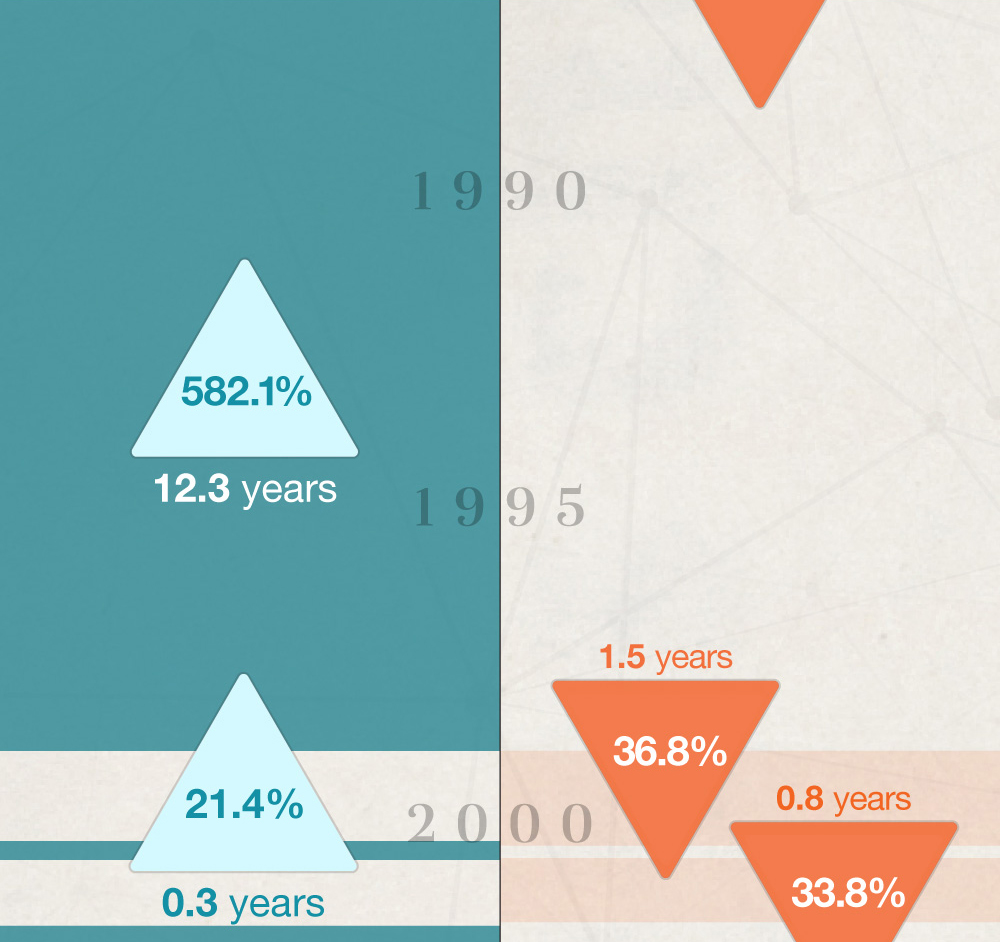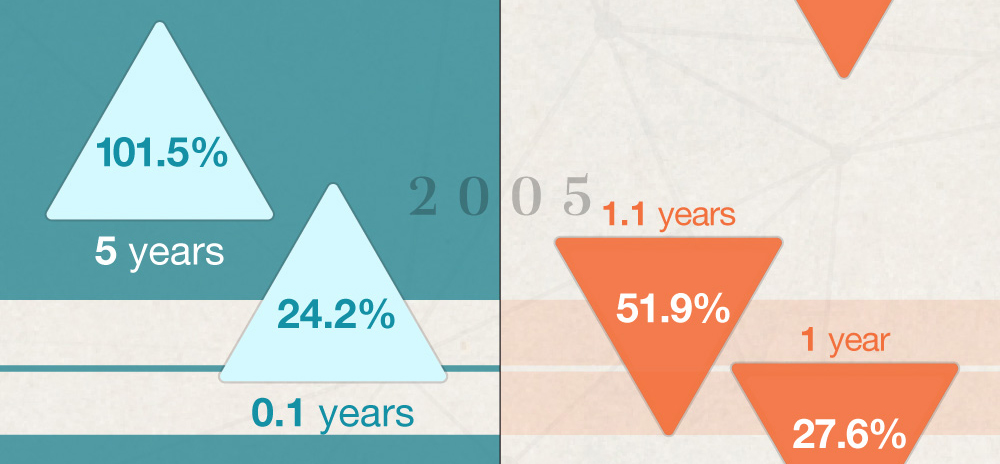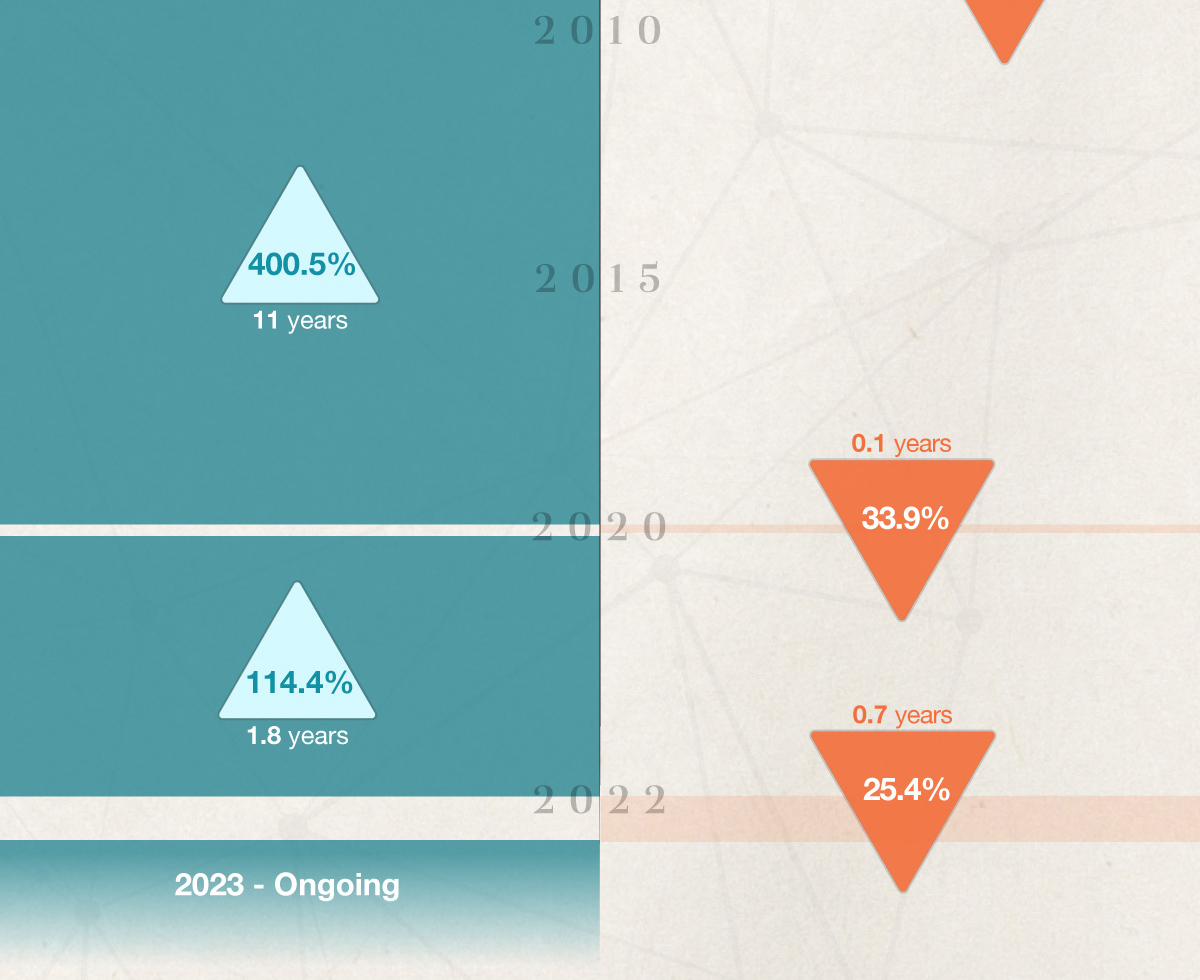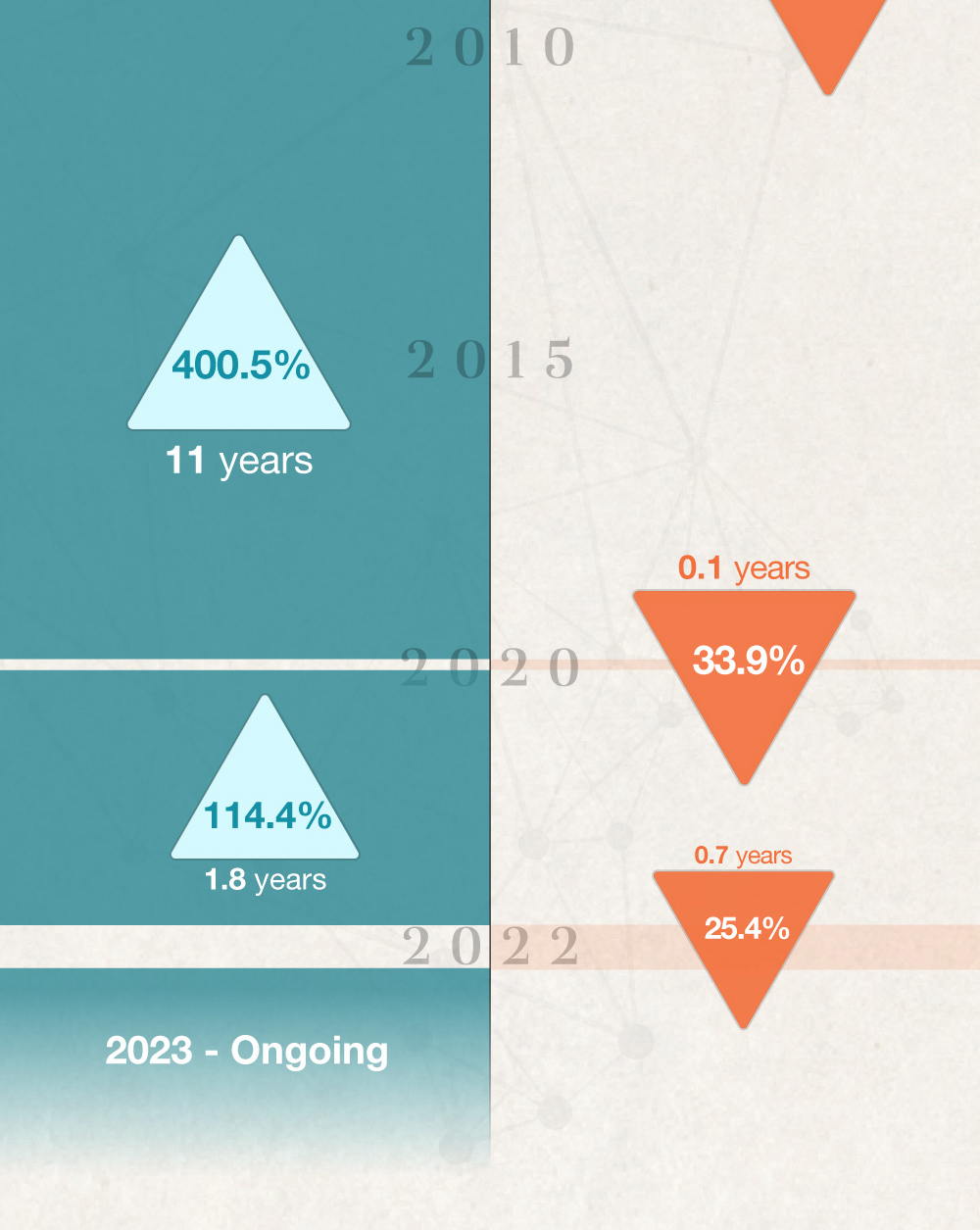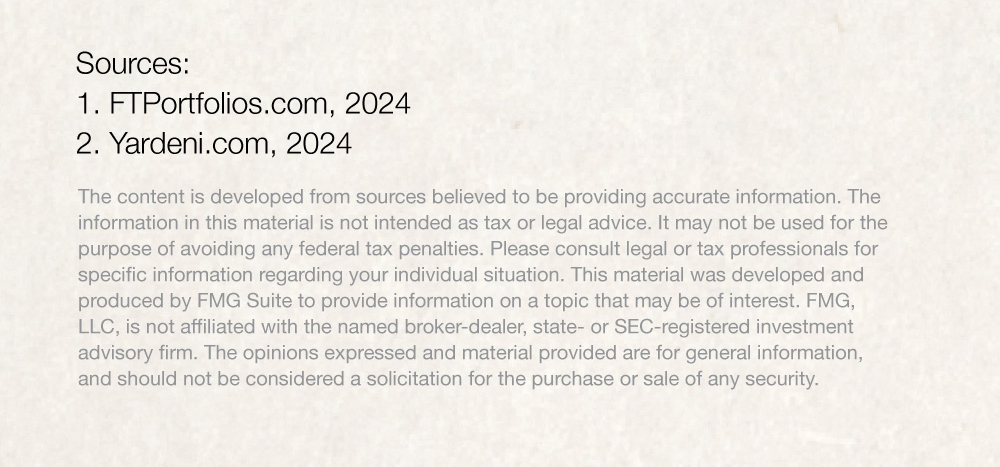 Related Content
A diverse workforce can strengthen your organization on every level, from employee retention to your bottom line. Updating practices to support a more diverse and inclusive workplace is more important than ever.
Do you know how long it may take for your investments to double in value? The Rule of 72 is a quick way to figure it out.
Learn how to replace your lost, stolen, or damaged Medicare card in this helpful article.