The Three Keys to a Great Password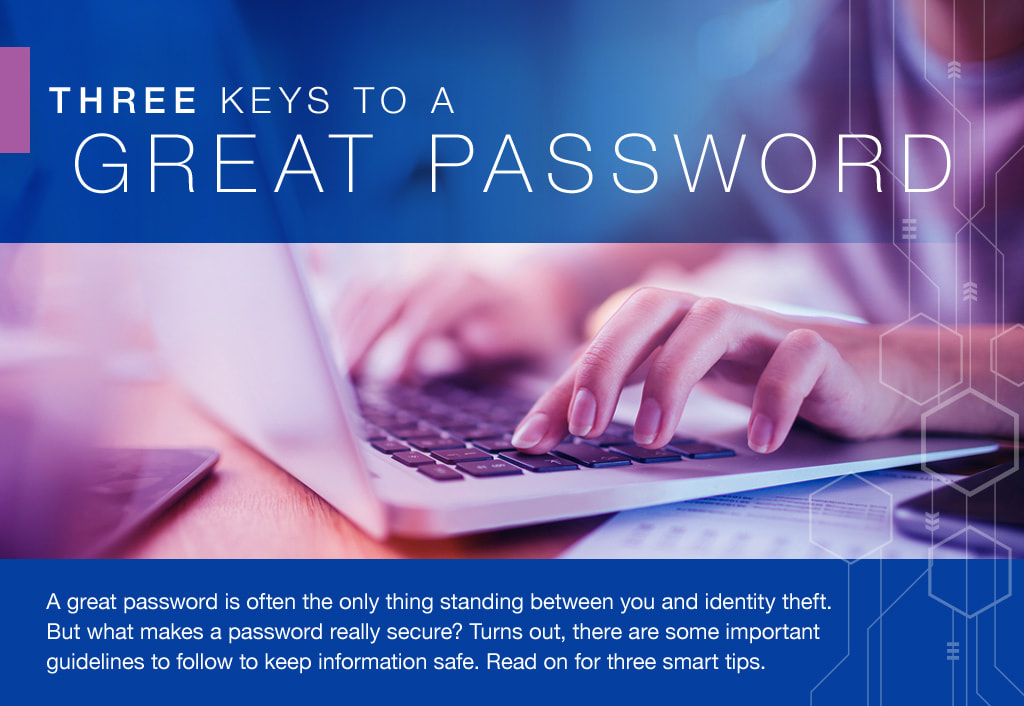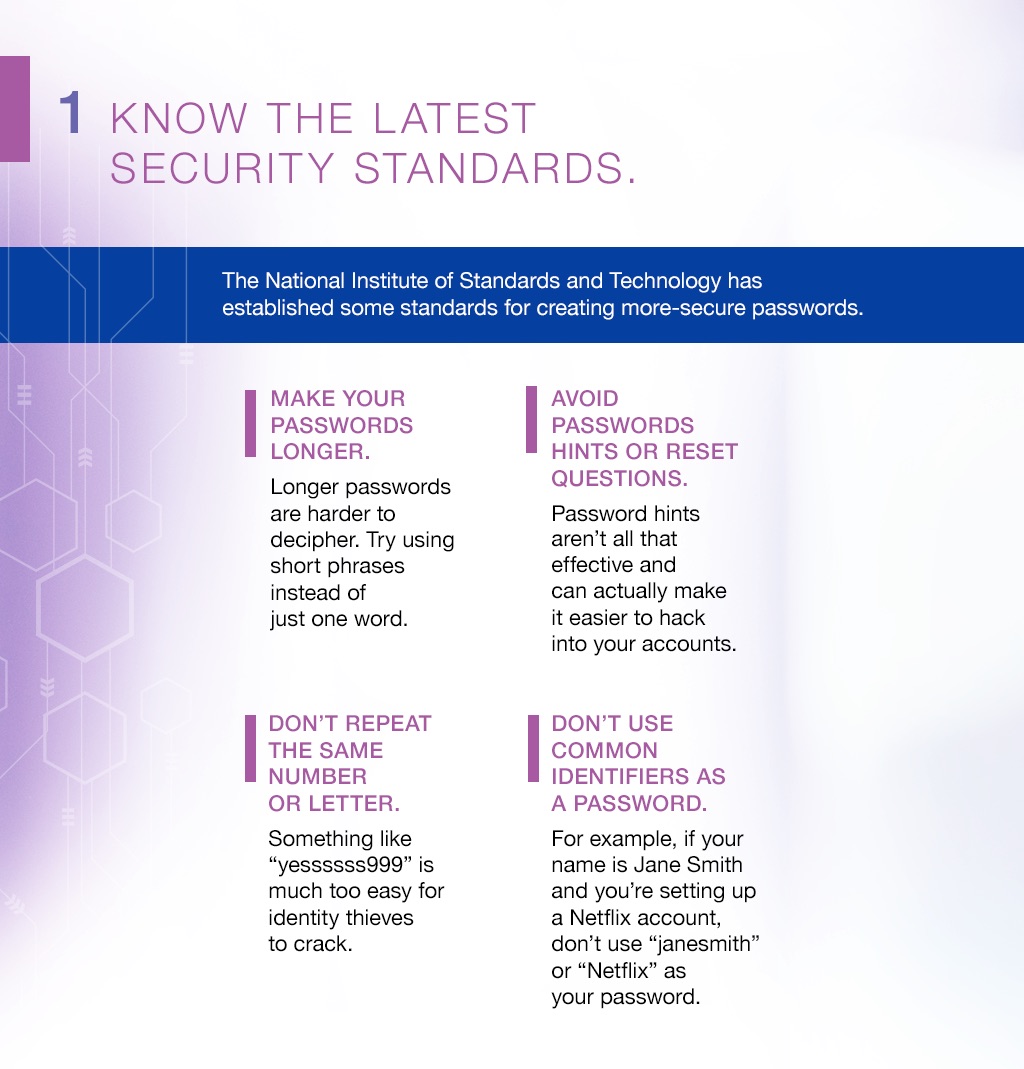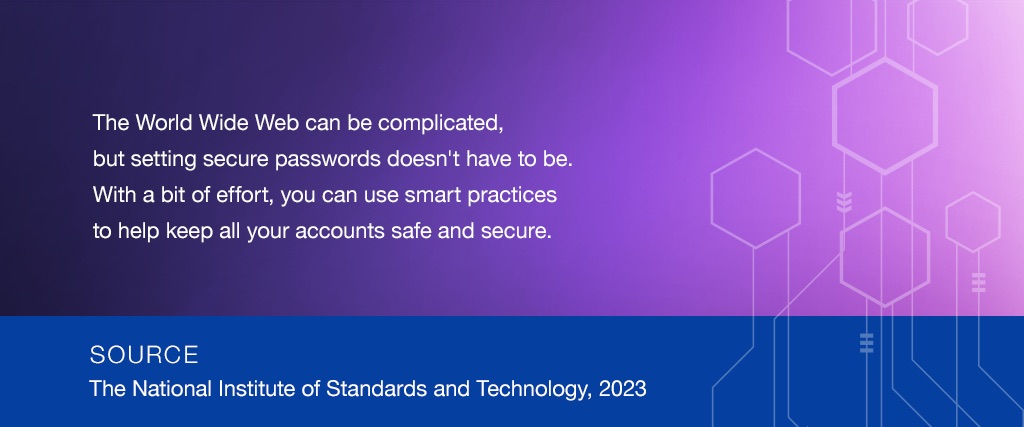 Related Content
Executors can value the estate on the date of death, or on its six-month anniversary —the "Alternate Valuation Date."
For the unsung heroes who raised us, protected us, encouraged us and cleaned up after us, now is the chance to express our gratitude.
Looking forward to retirement? It's critical to understand the difference between immediate and deferred annuities.