The Three Keys to a Great Password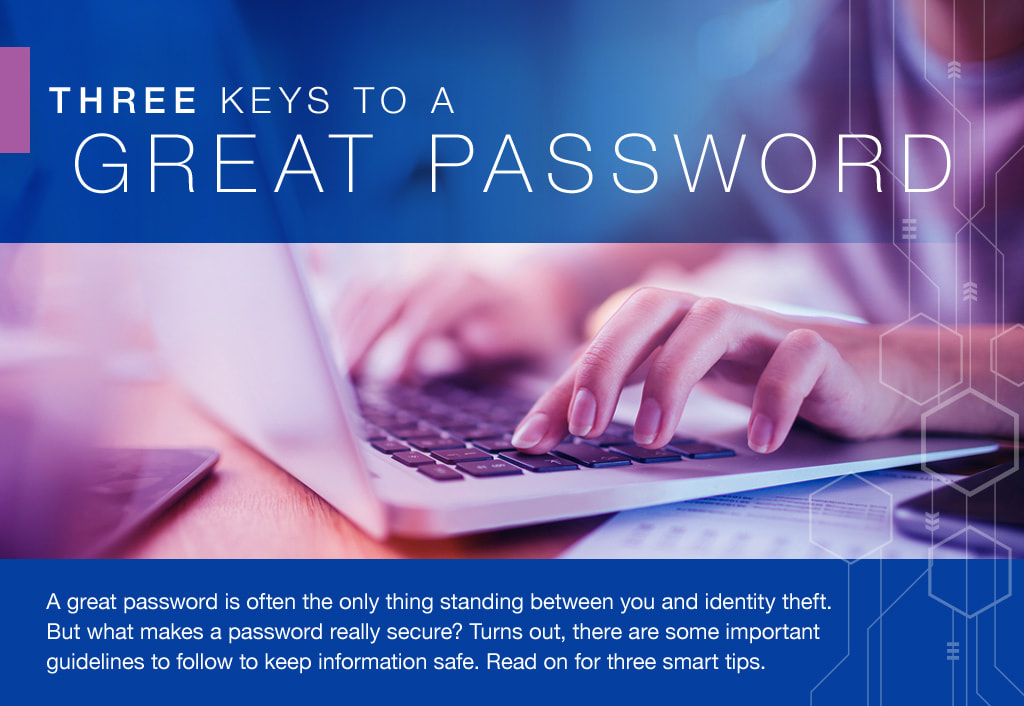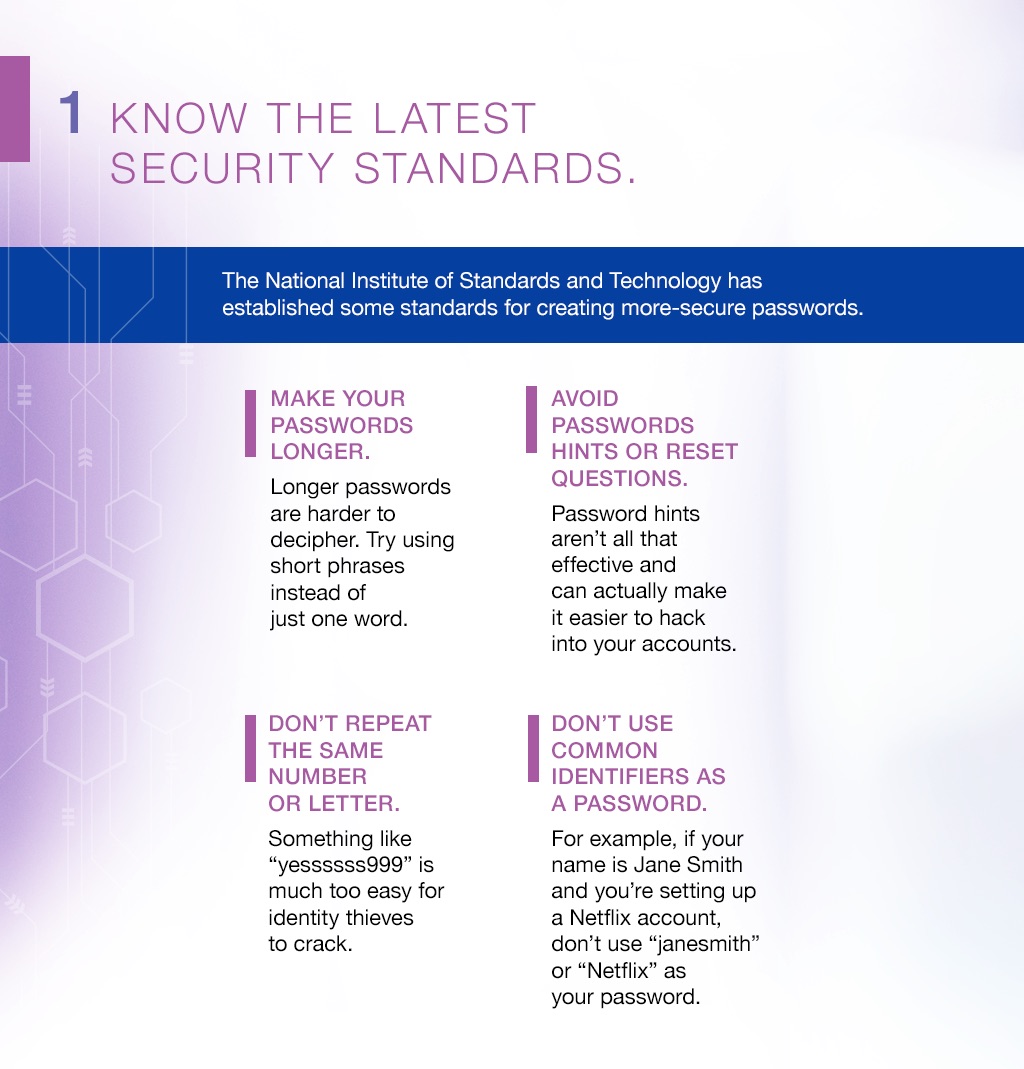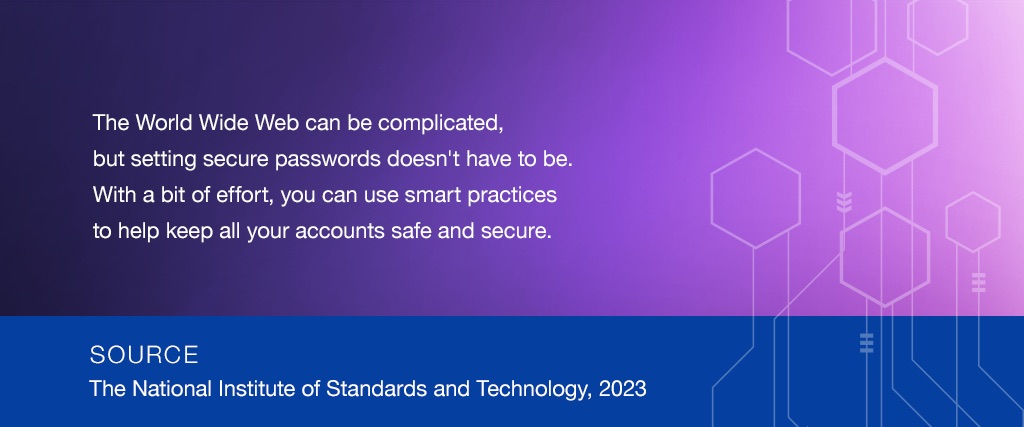 Related Content
This video discusses issues related to your retirement accounts when you move on from your job.
Creating an inventory of your possessions can save you time, money and aggravation in the event you someday suffer losses.
Help determine the required minimum distribution from an IRA or other qualified retirement plan.