A Meal for All Generations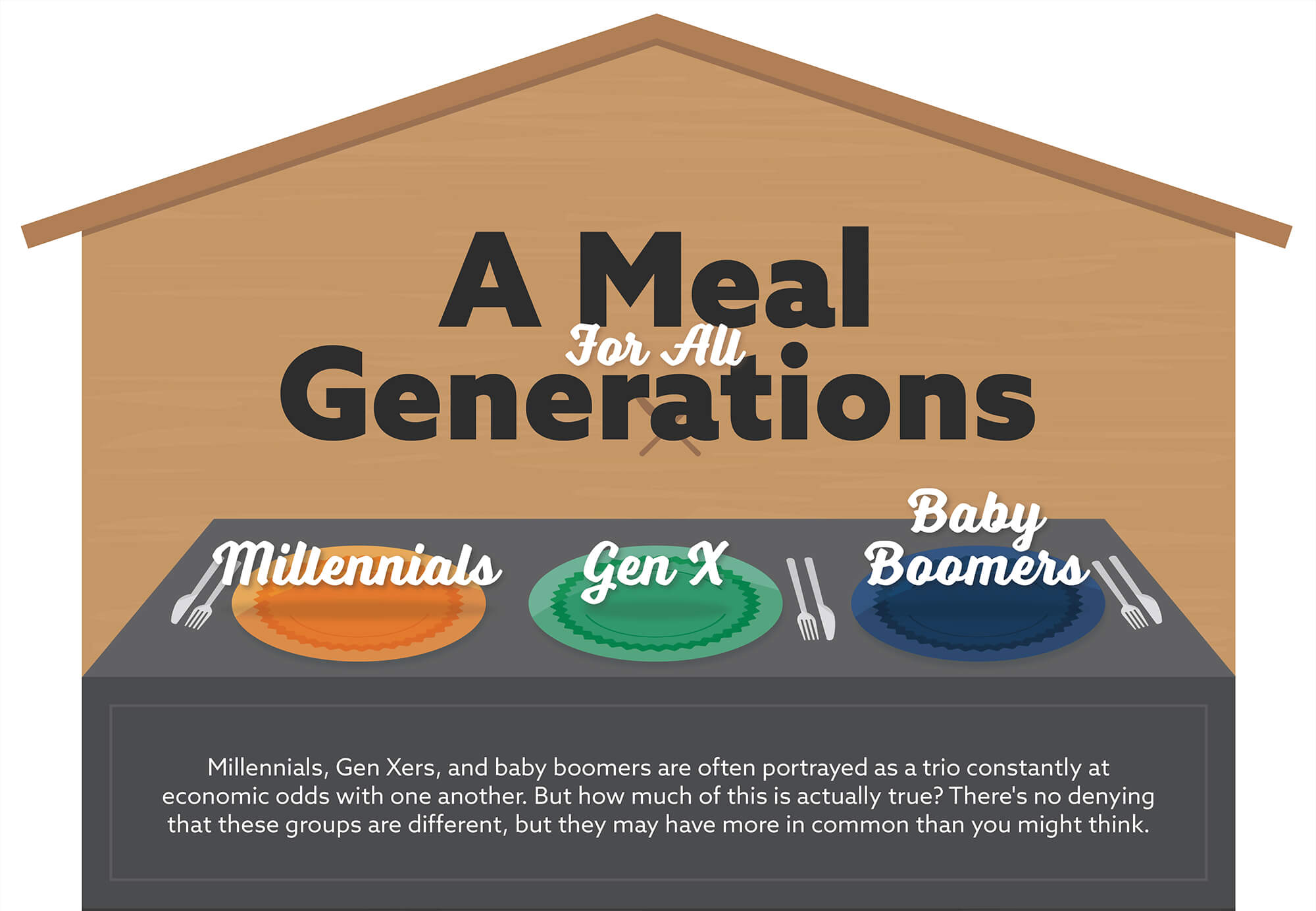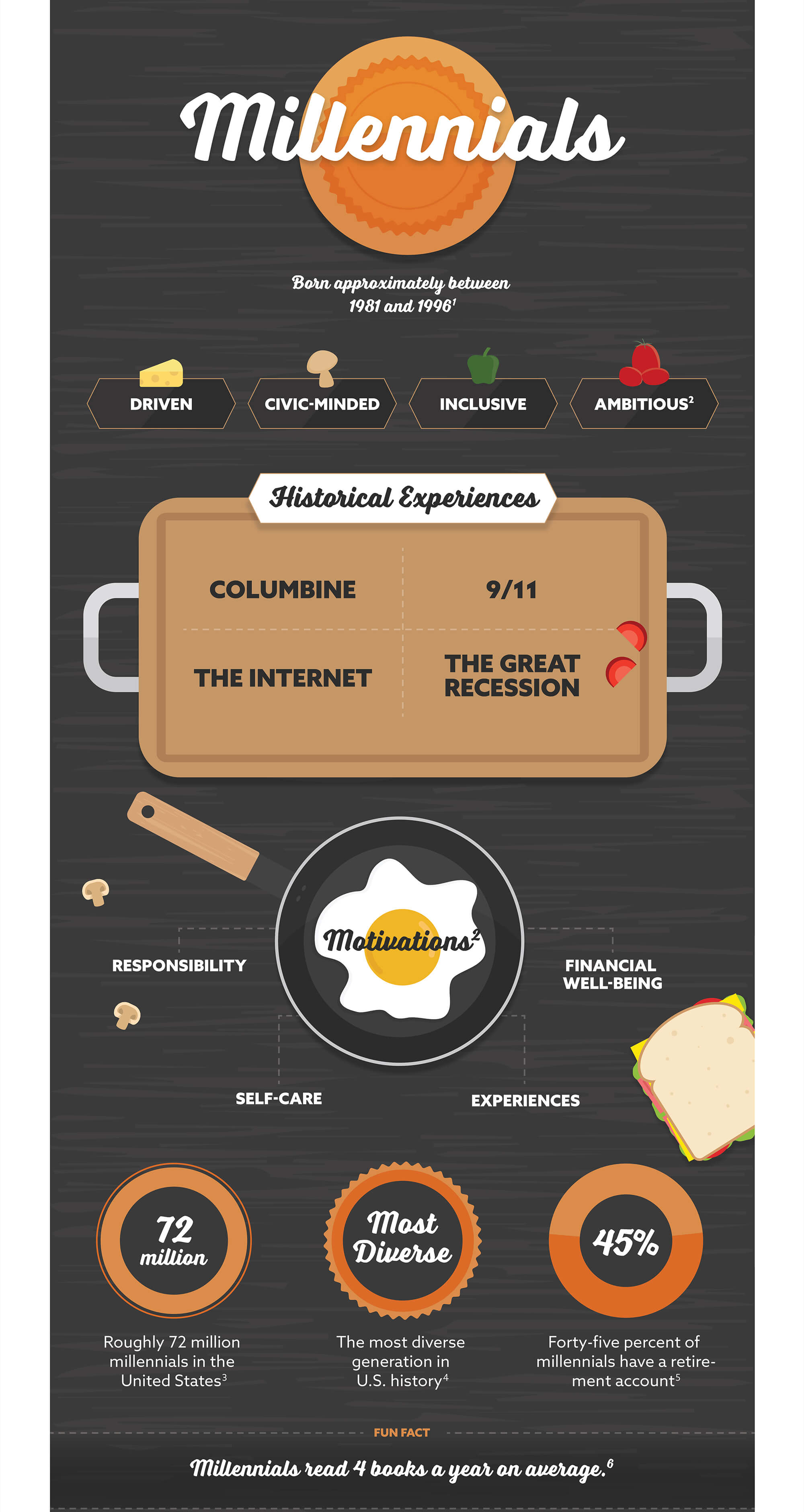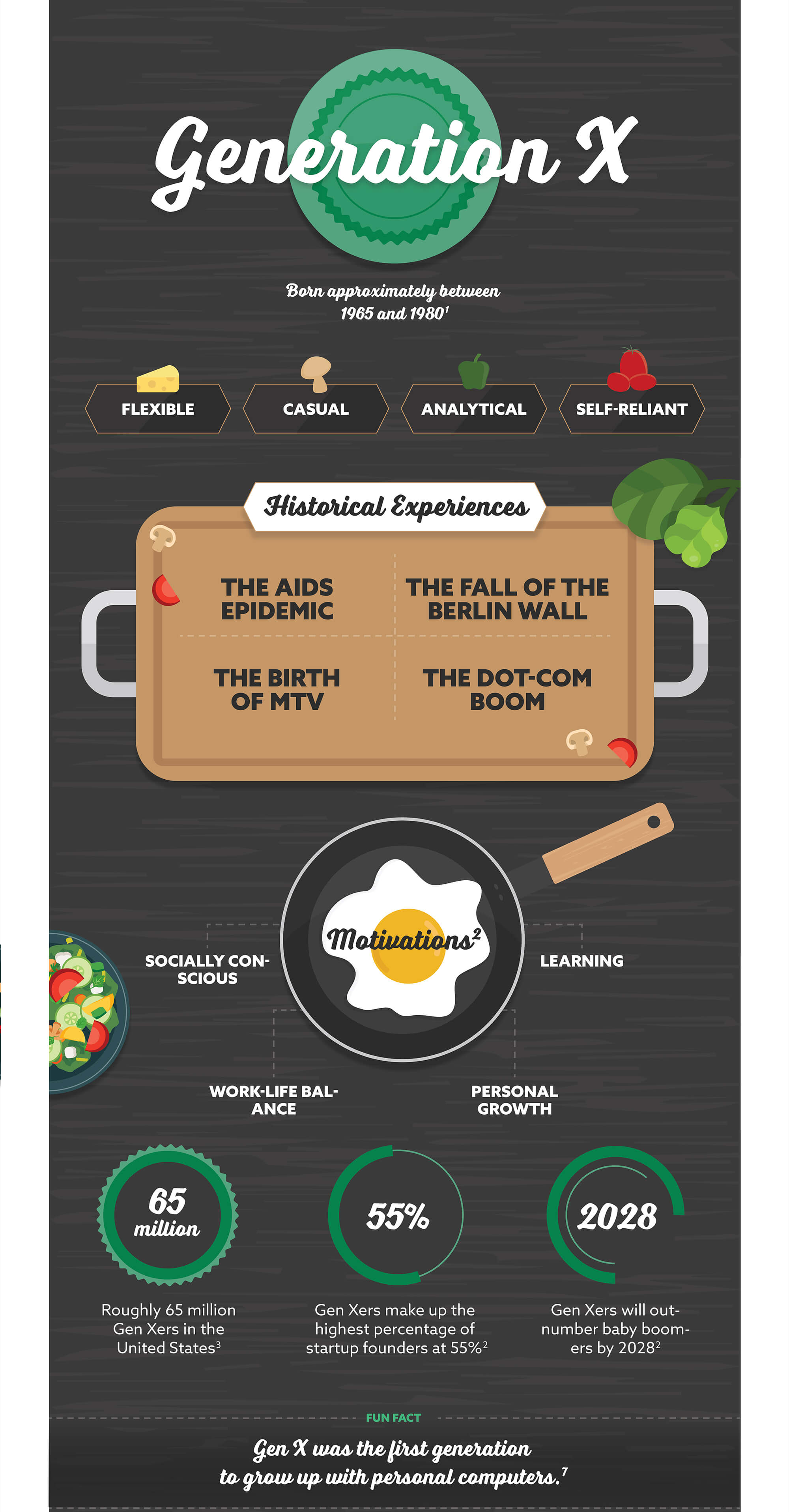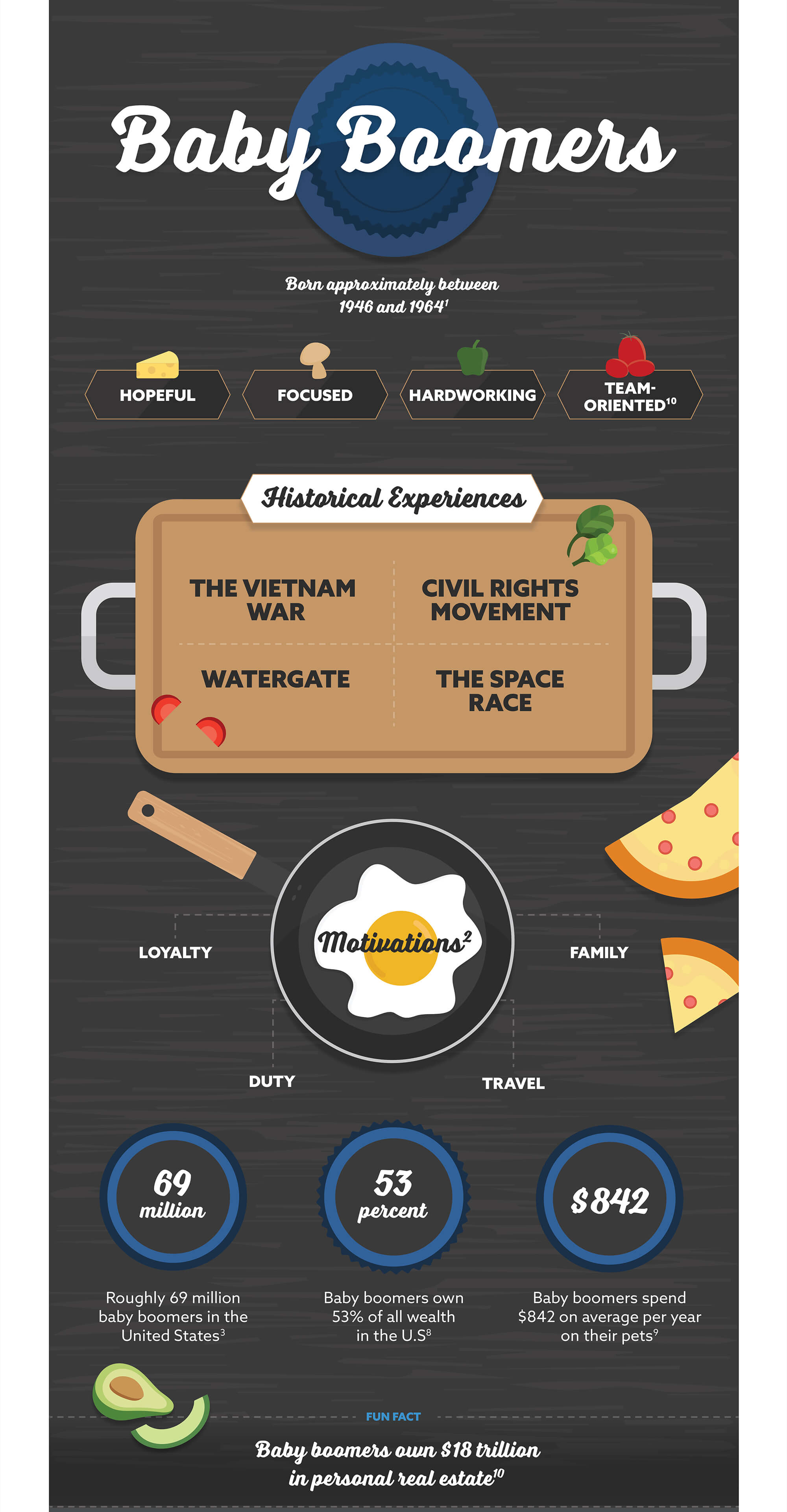 Related Content
In a good economy, smart business owners know that a benefits package needs to fan a candidate's excitement for joining...
This investment account question is vital and answered as early as possible.
Many travel-loving millennials run up high credit card debt. Here are some ways to avoid travel credit trap.