Choose Your Own Retirement Adventure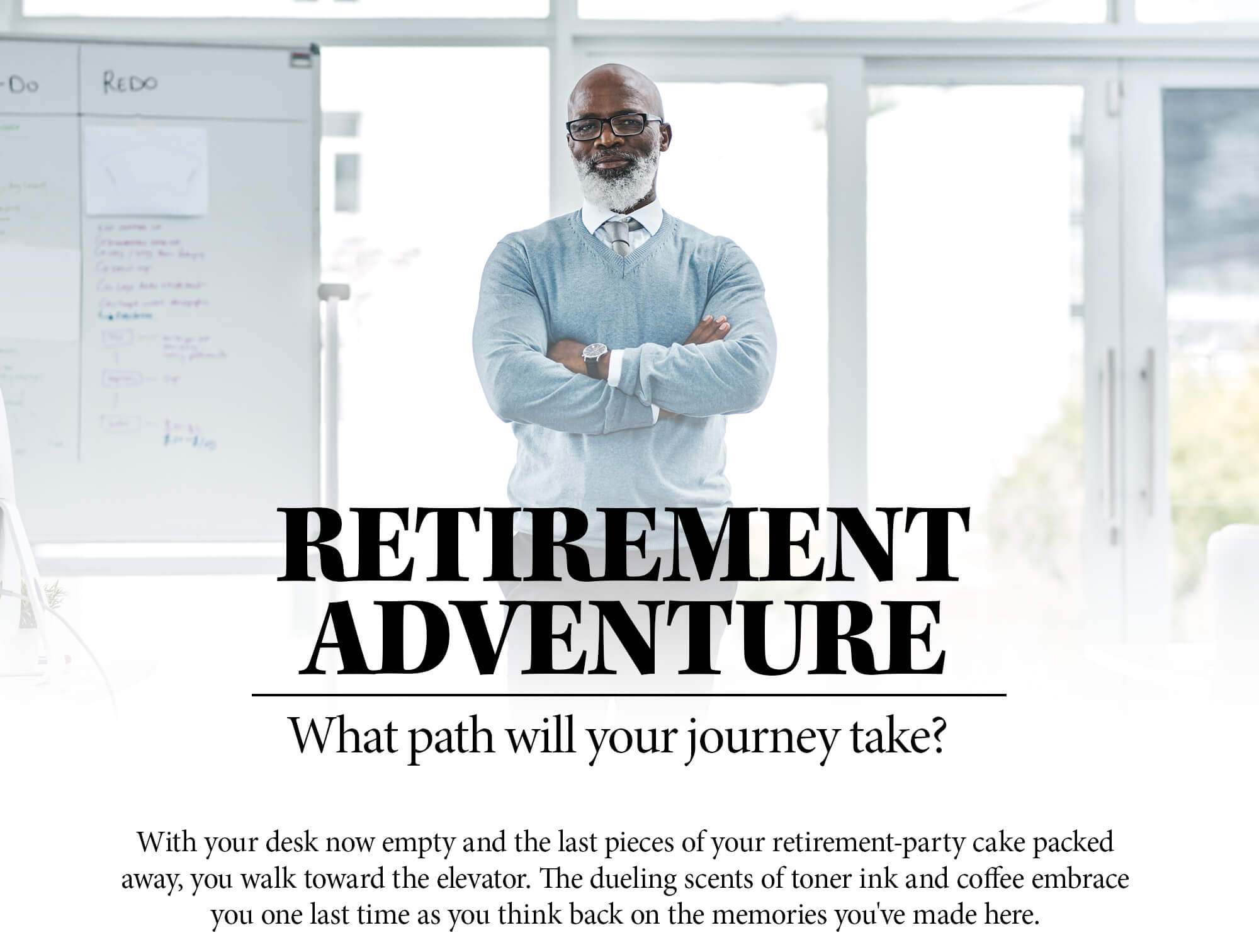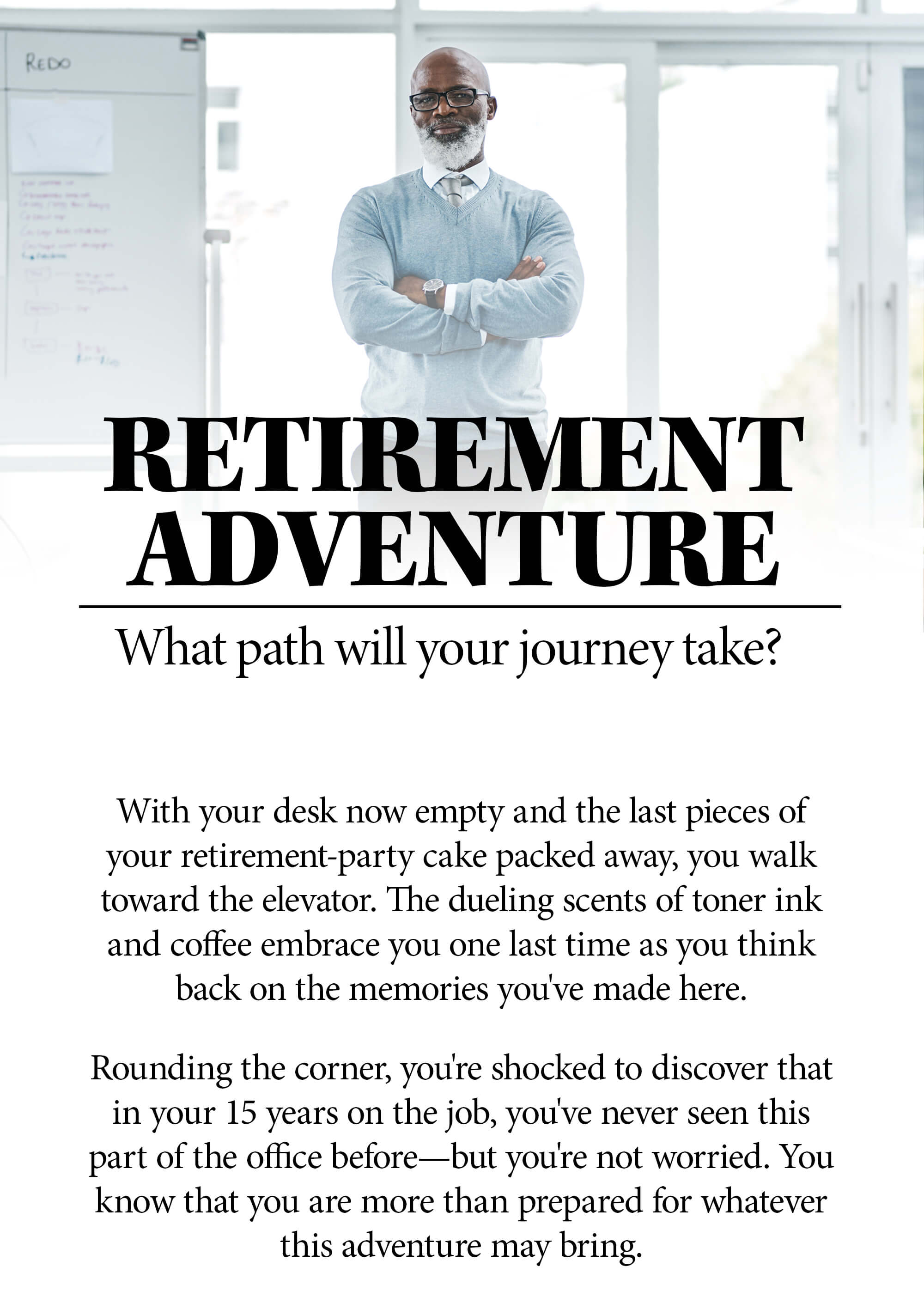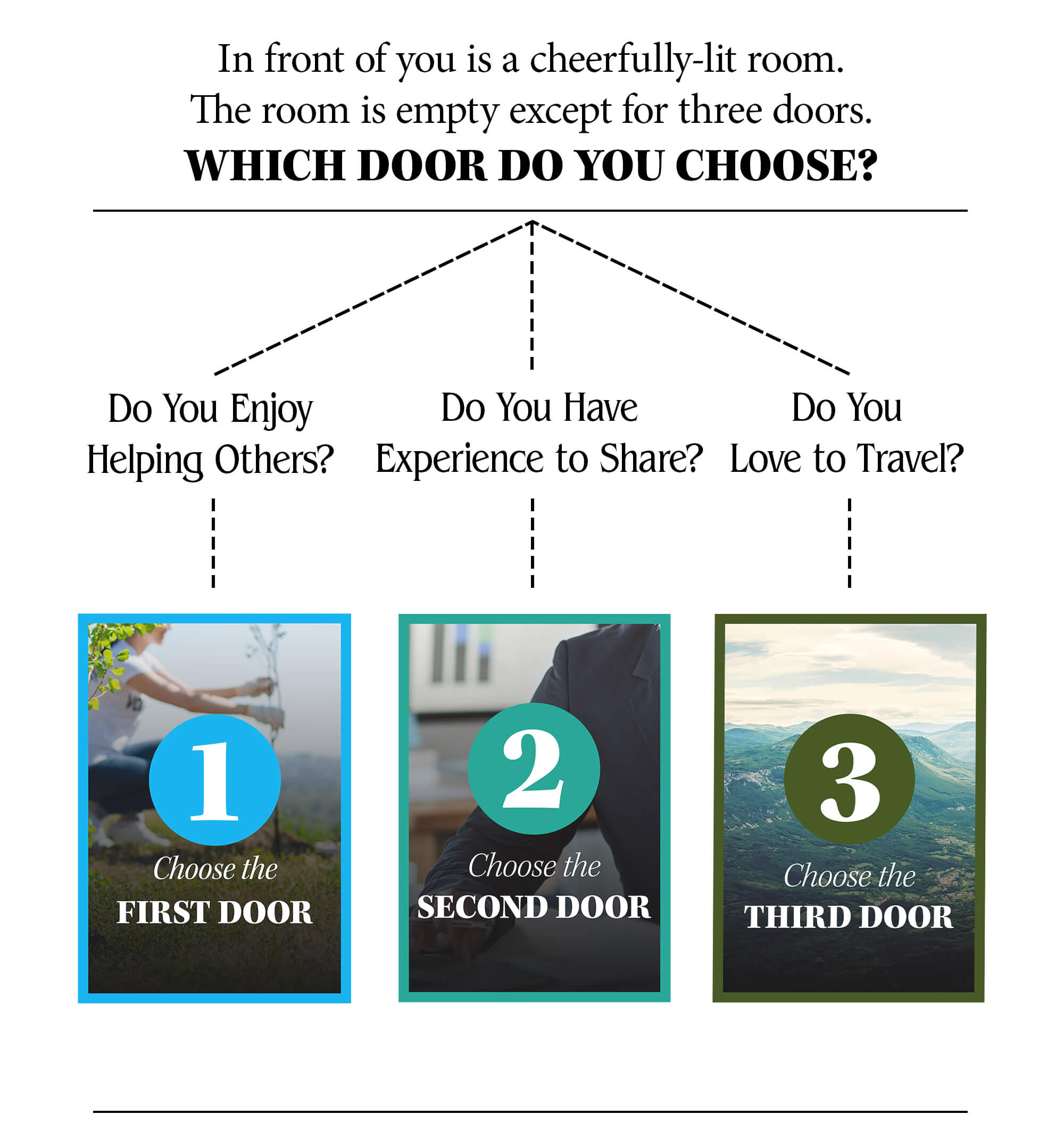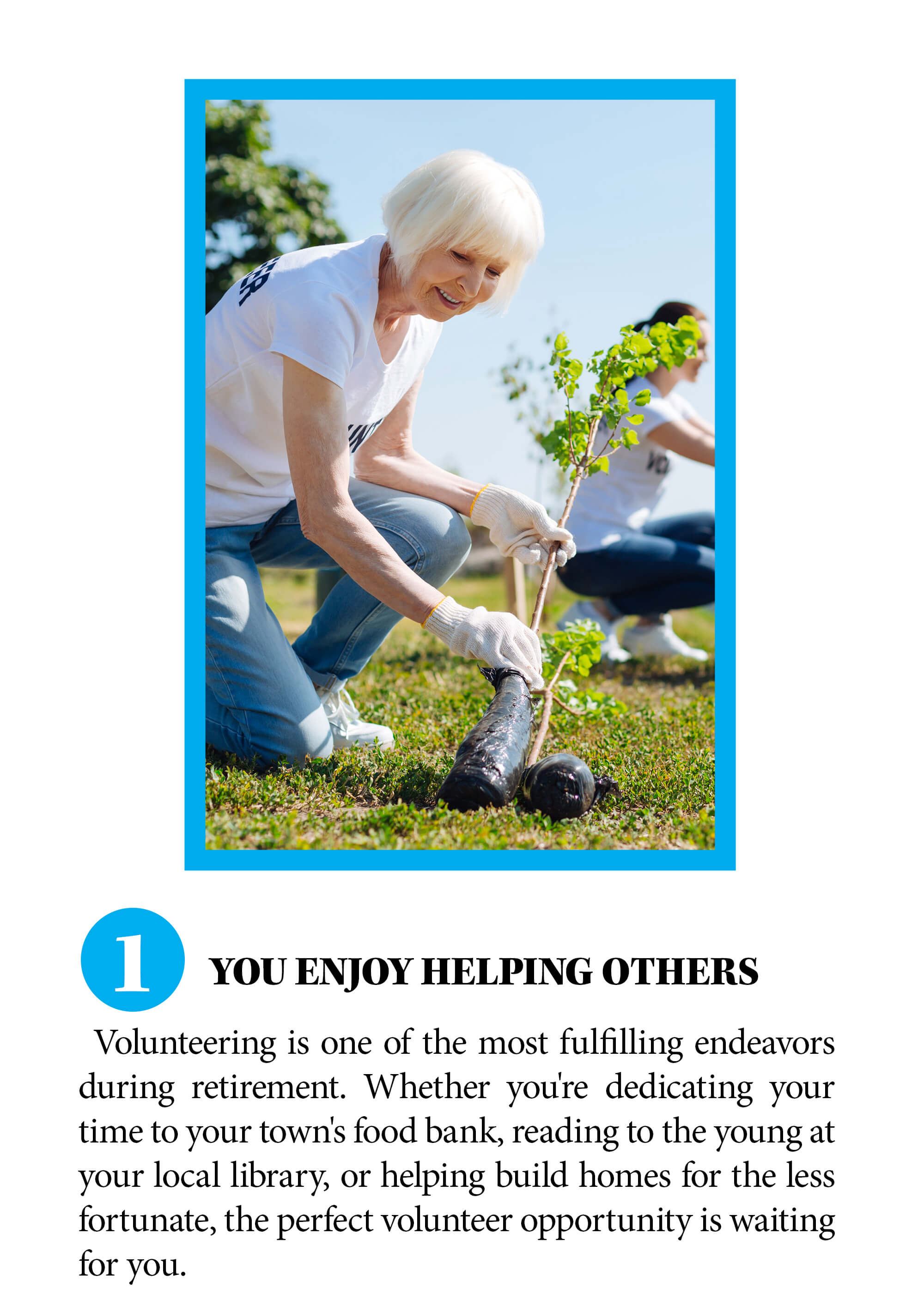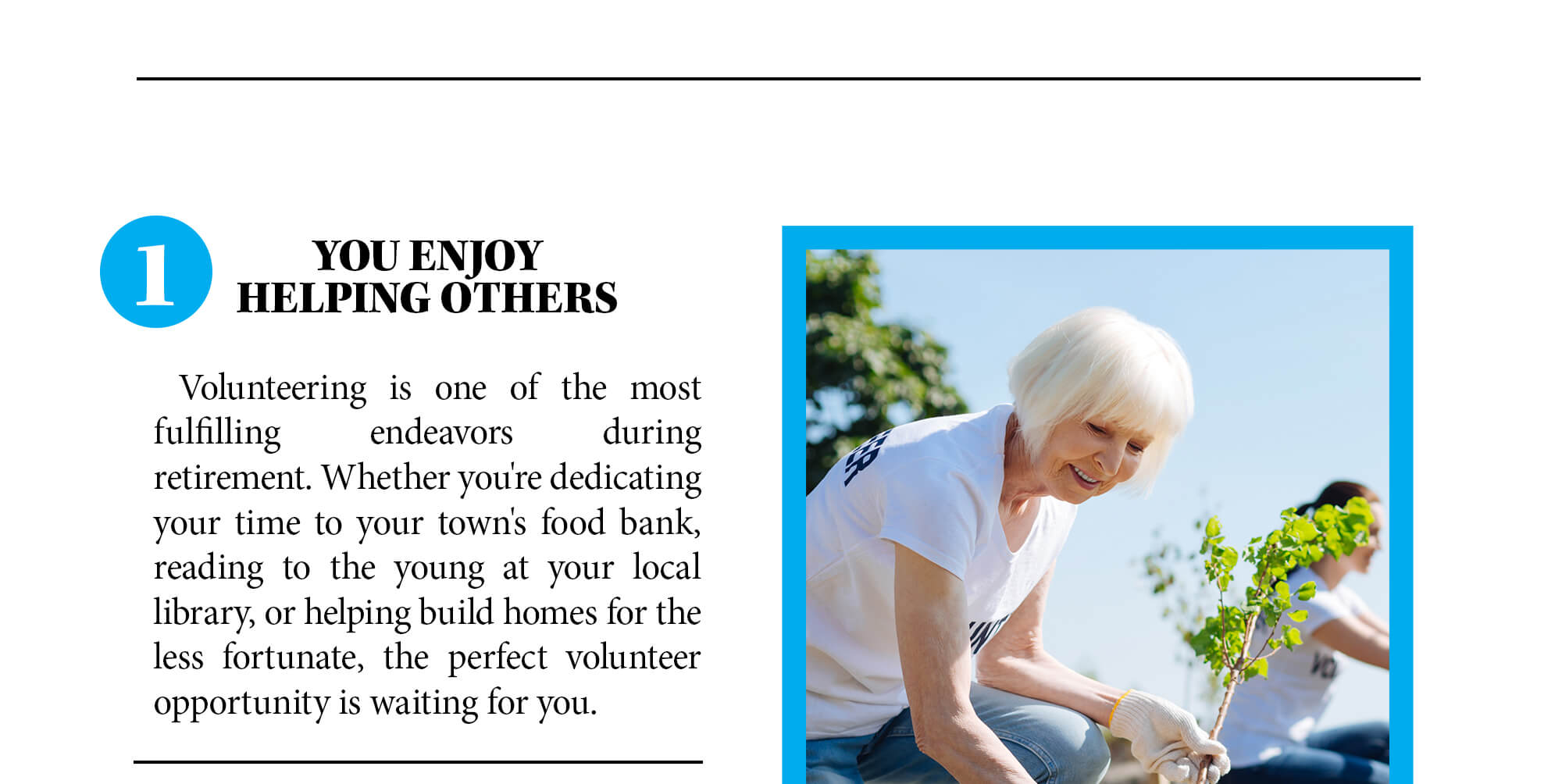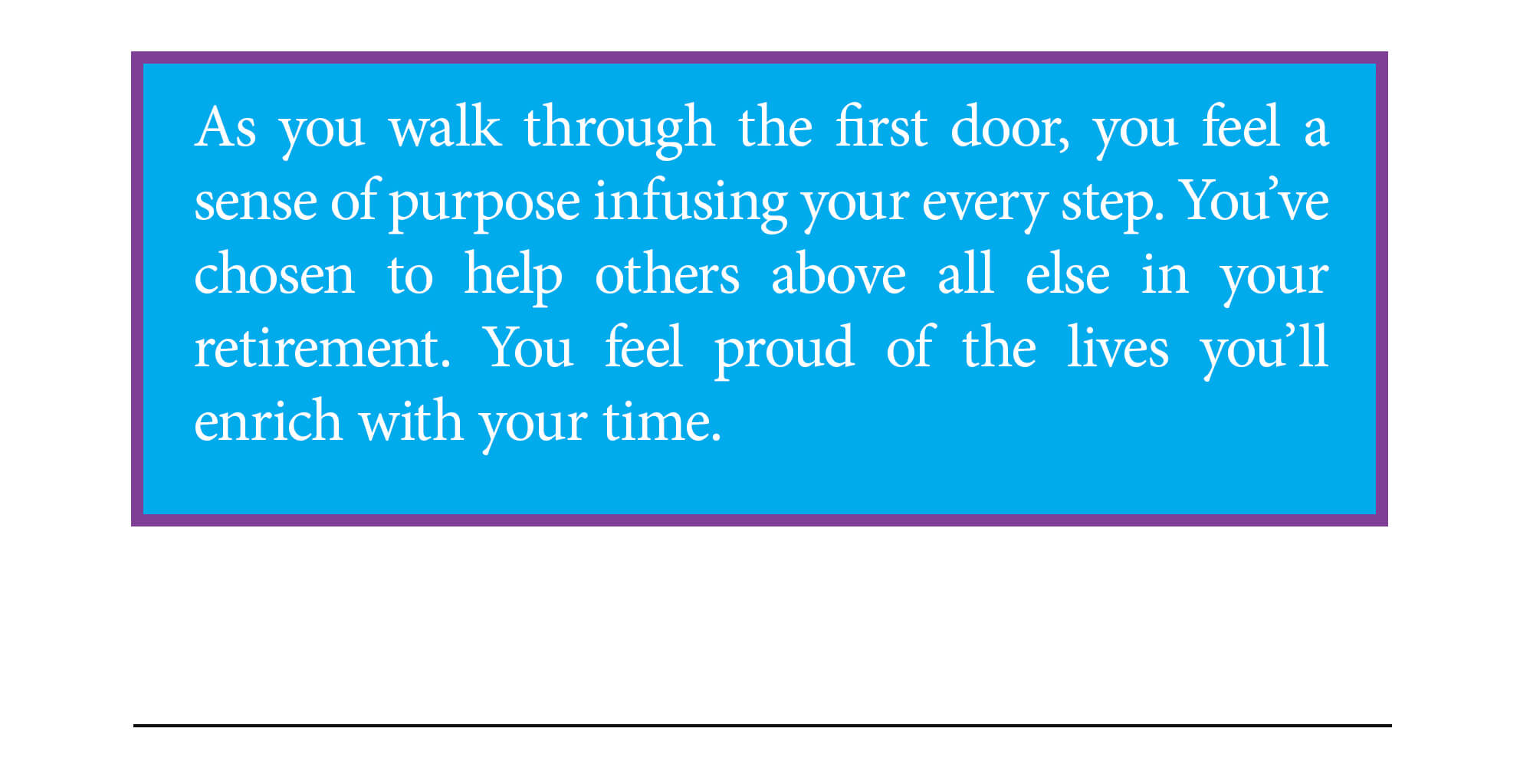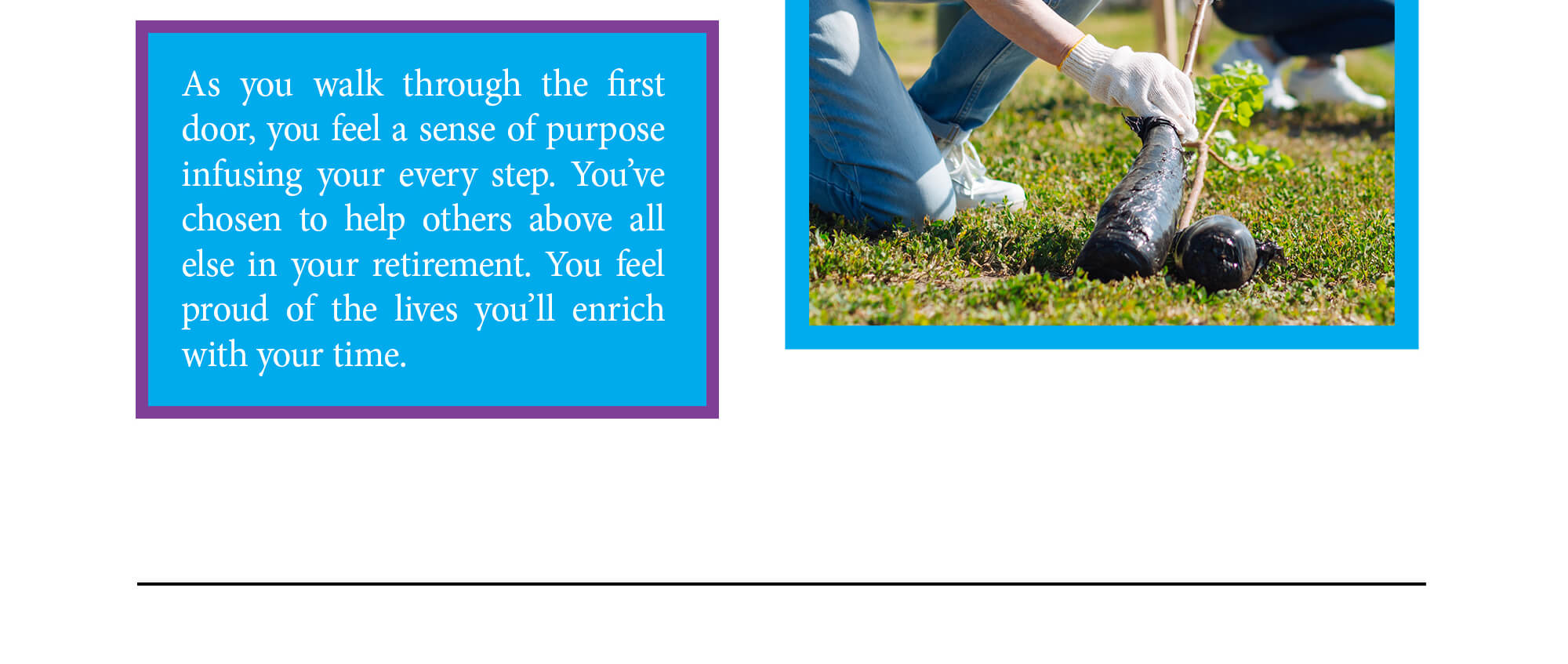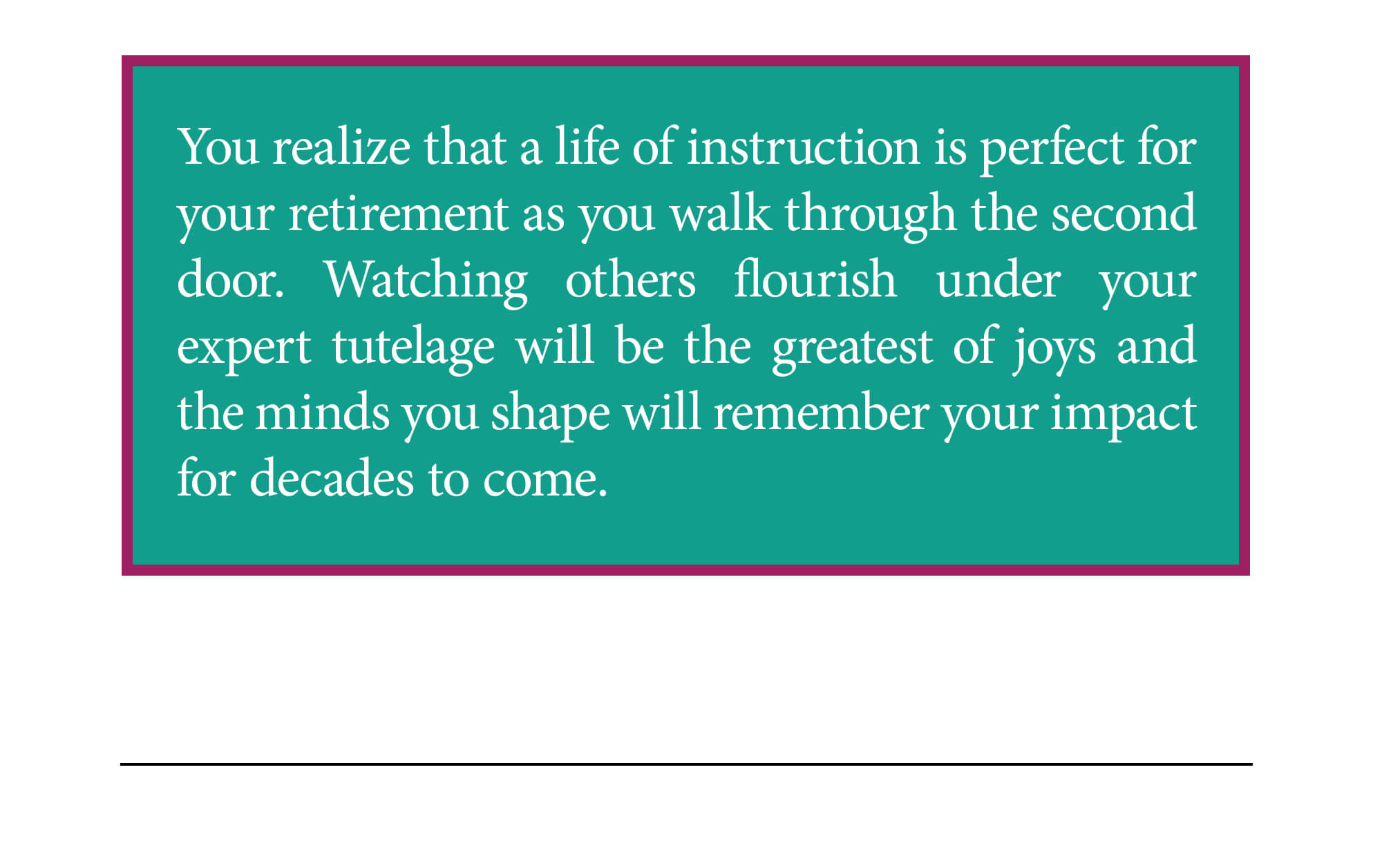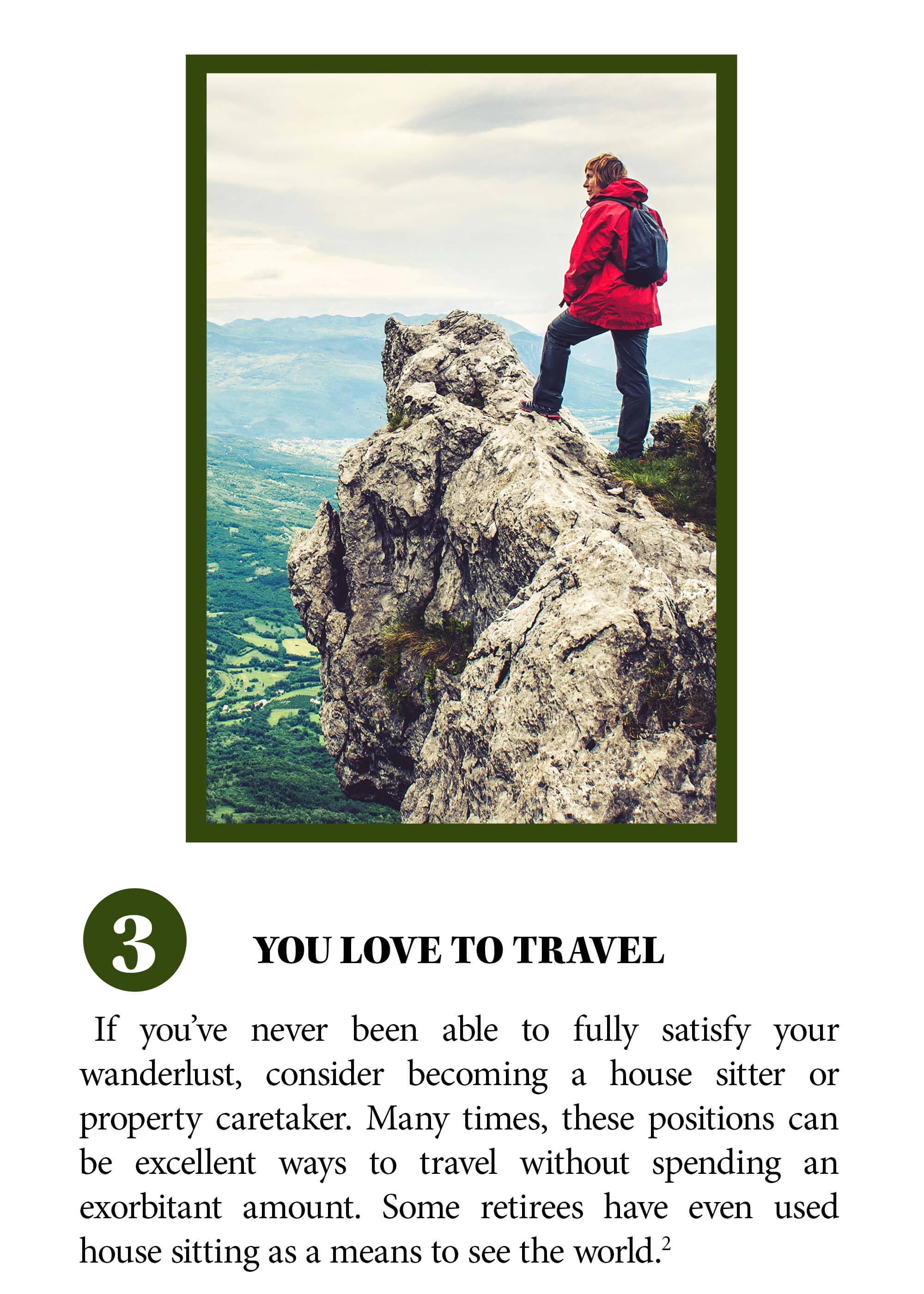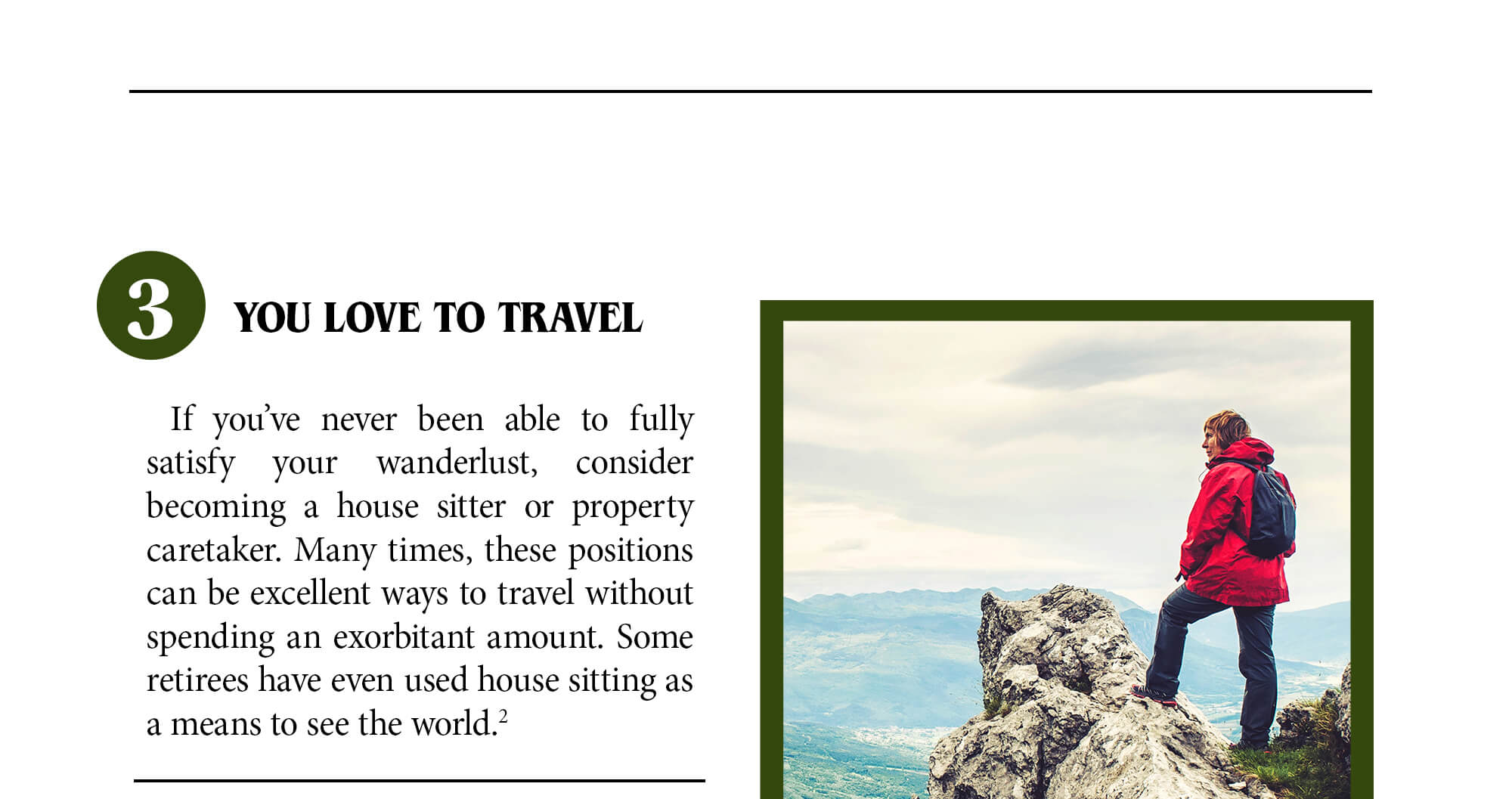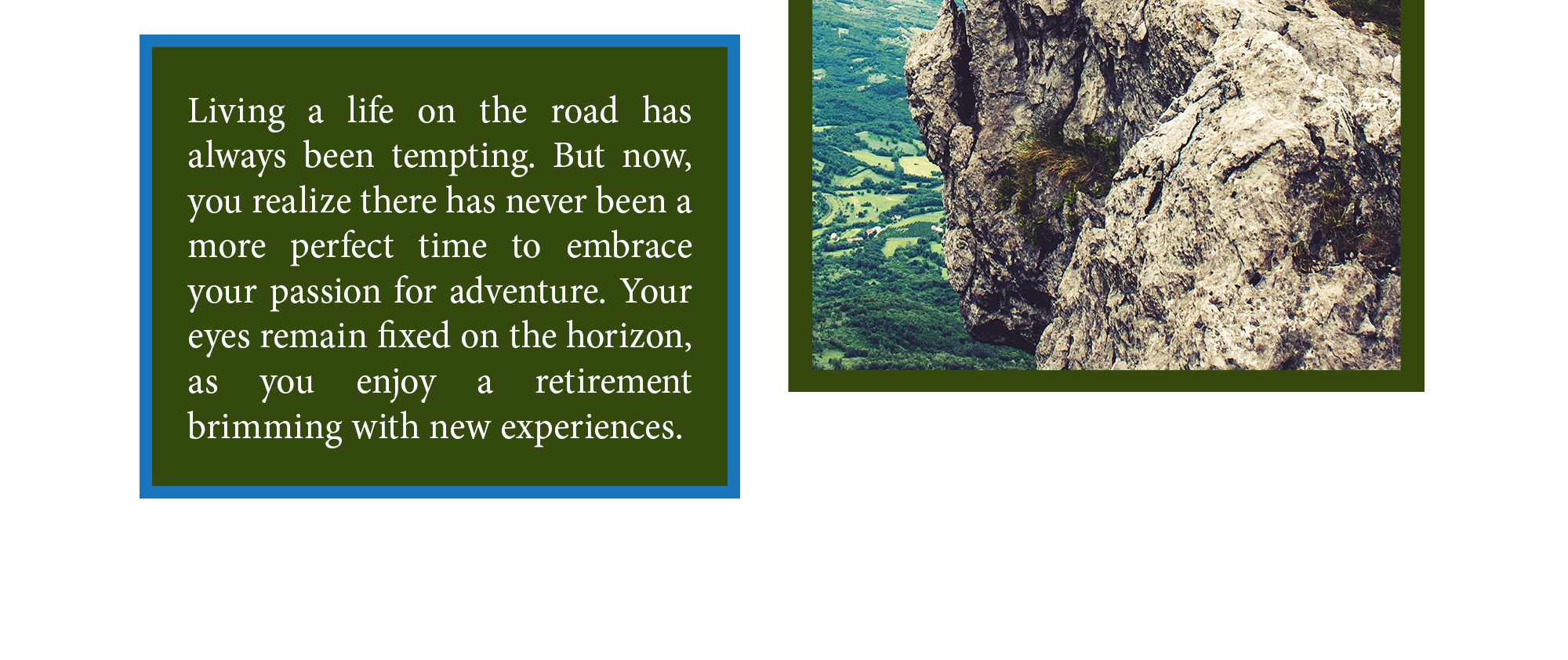 Related Content
With the current landscape creating changes—and challenges—for everything from our day-to-day routines like the way we shop for necessities to employment risks and realities, the need for self-care has never been more important.
Student debt has become a reality for one in three U.S. citizens between the ages of 18 and 29, amounting to a nationwide debt of $1.5 trillion. And it can take a toll– not only on your wallet— but on your mindset.
Learn how to harness the power of compound interest for your investments.