Six Surprising Facts About Retirement Confidence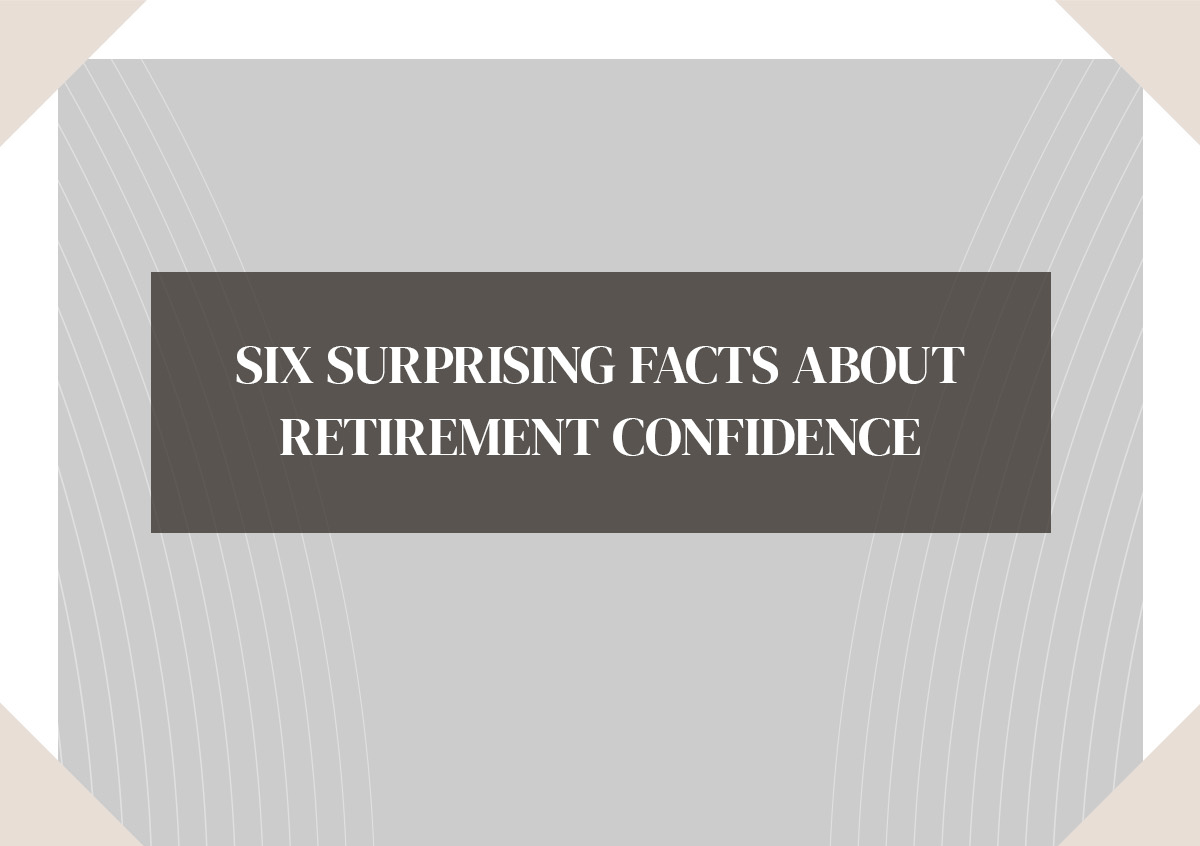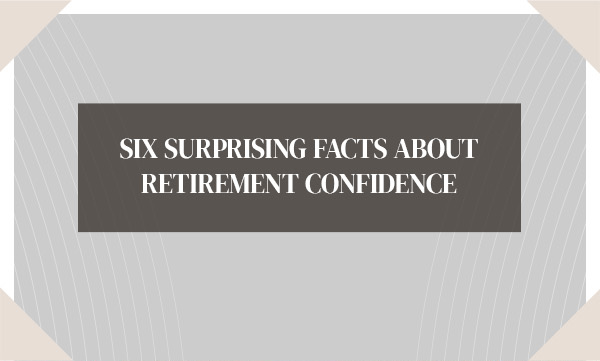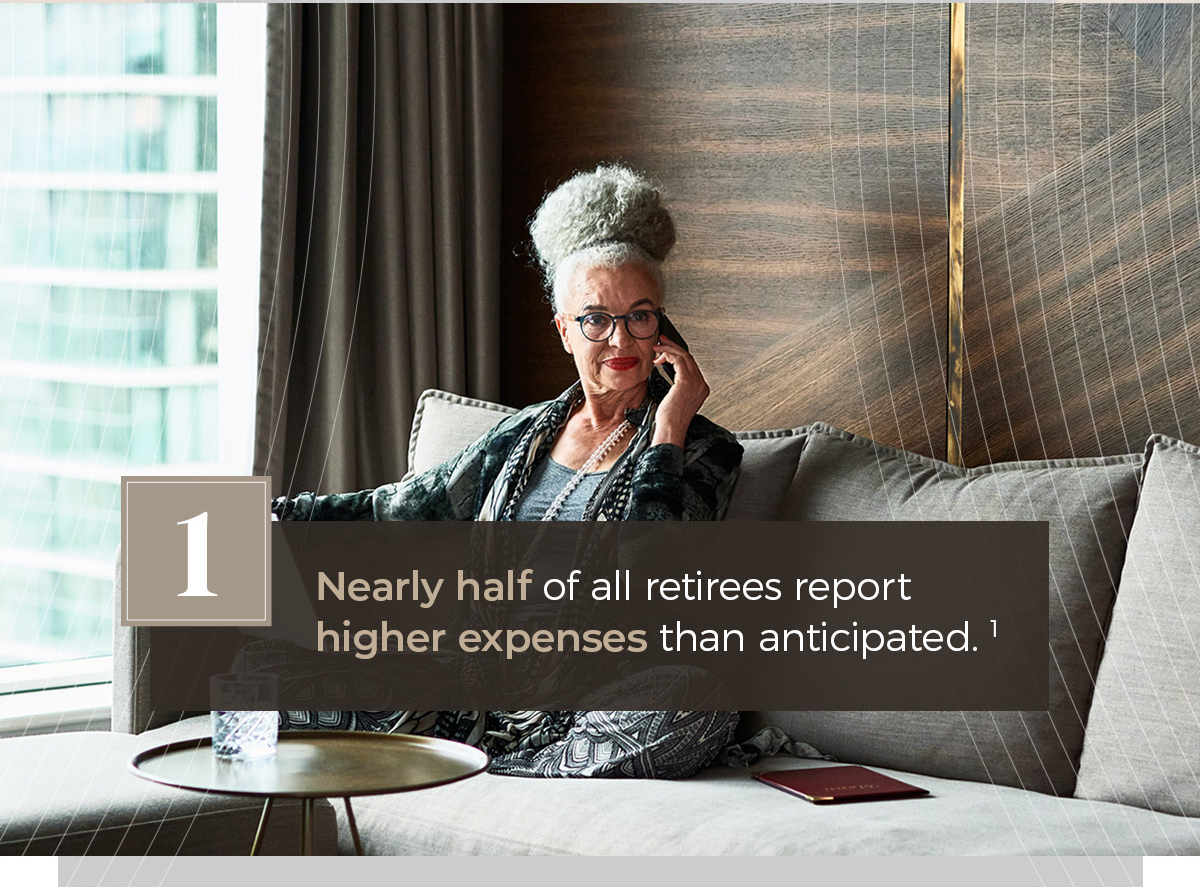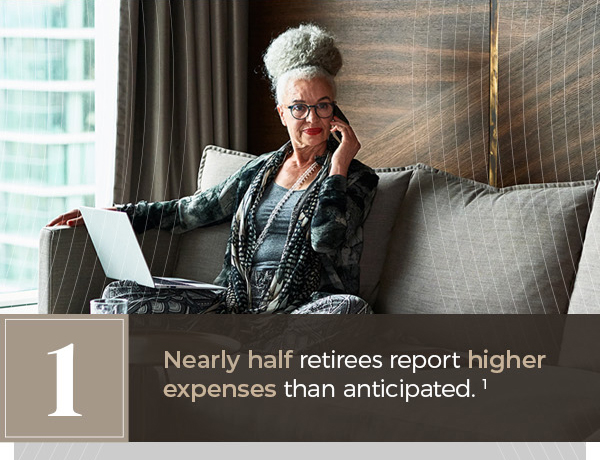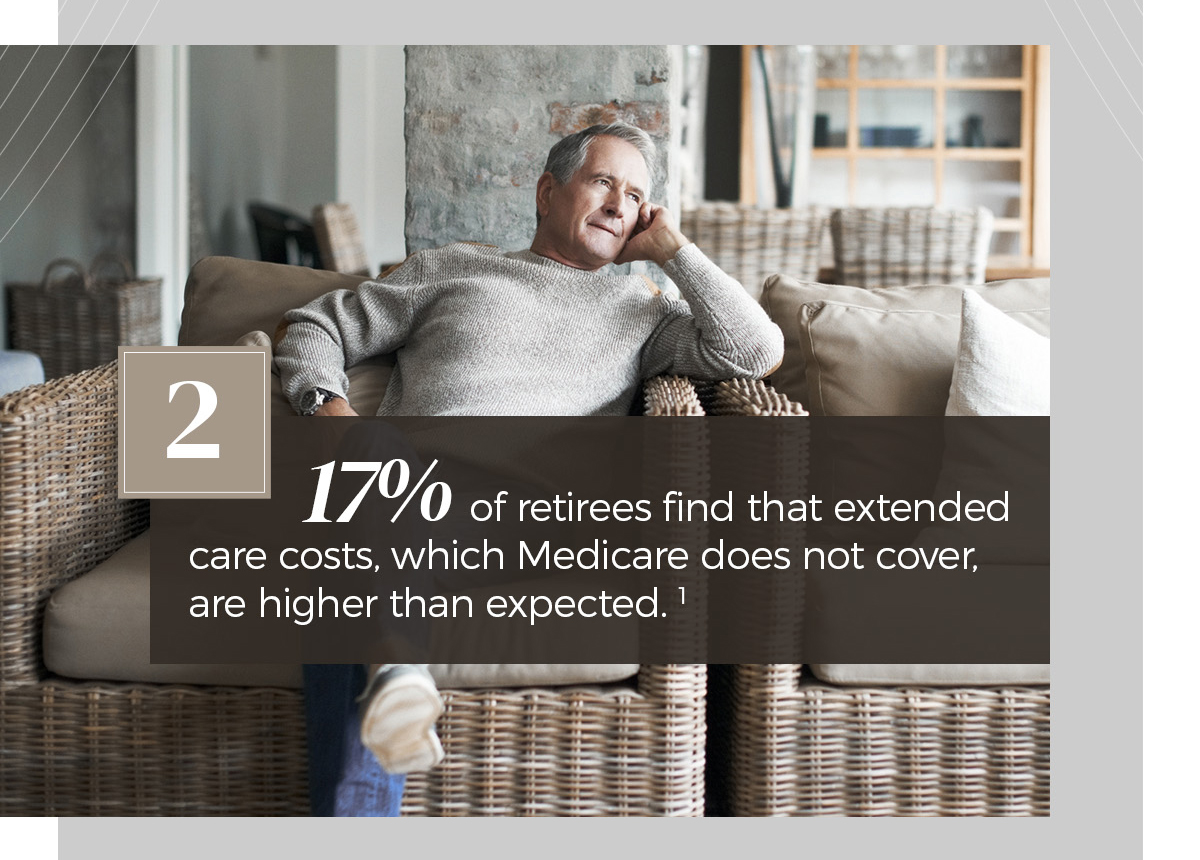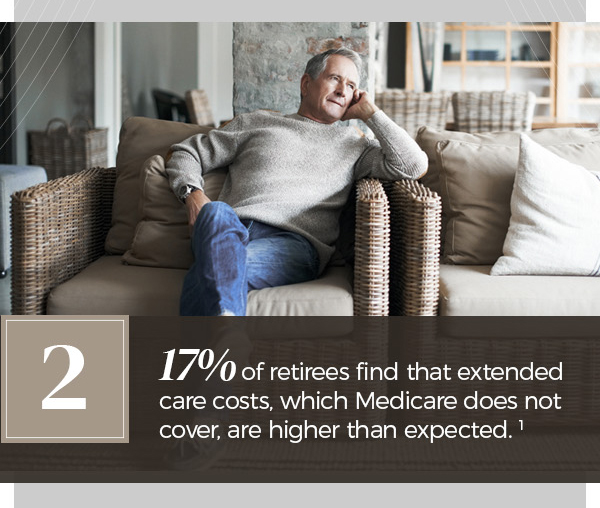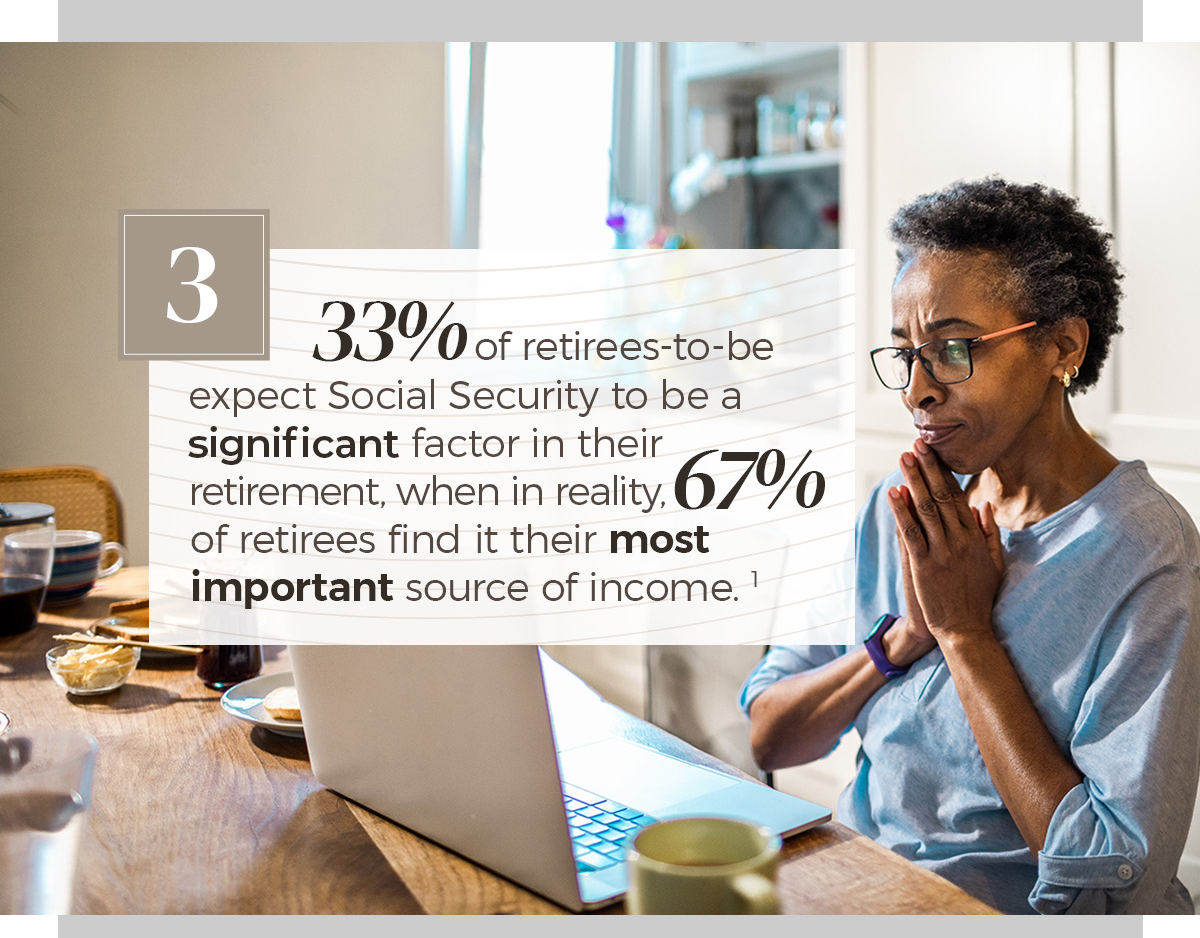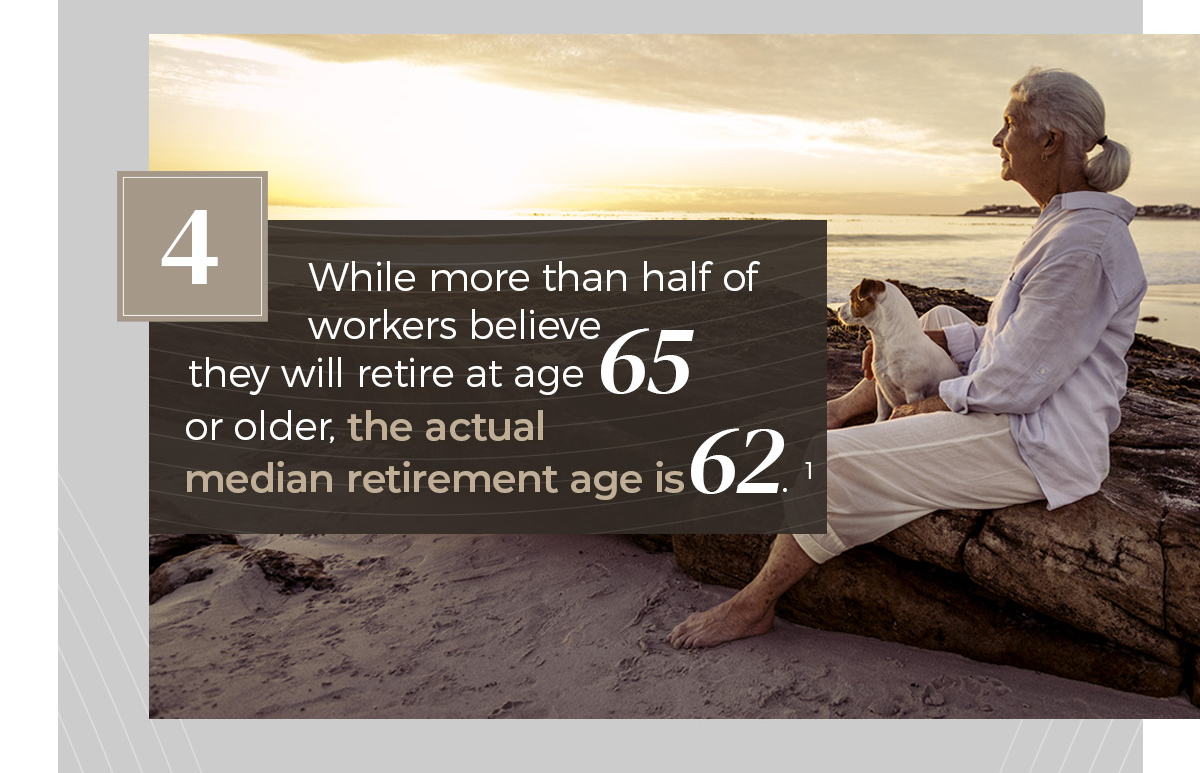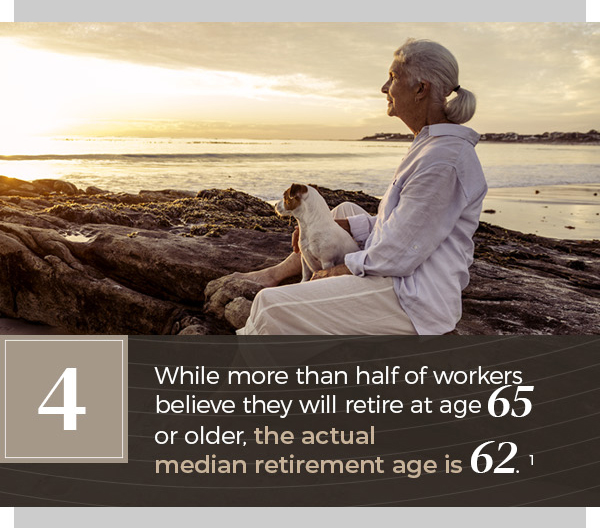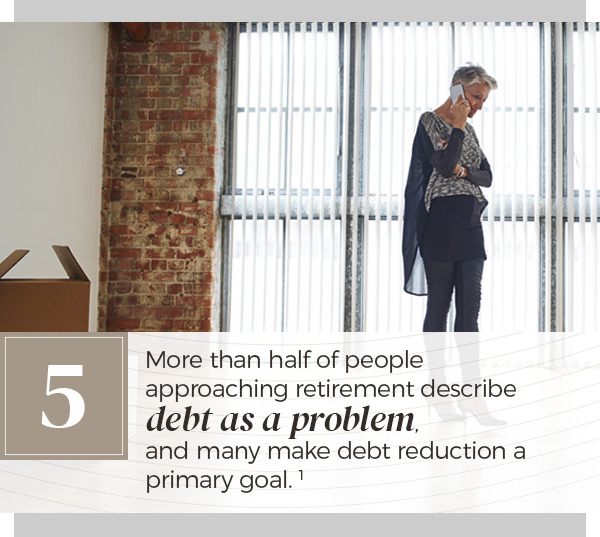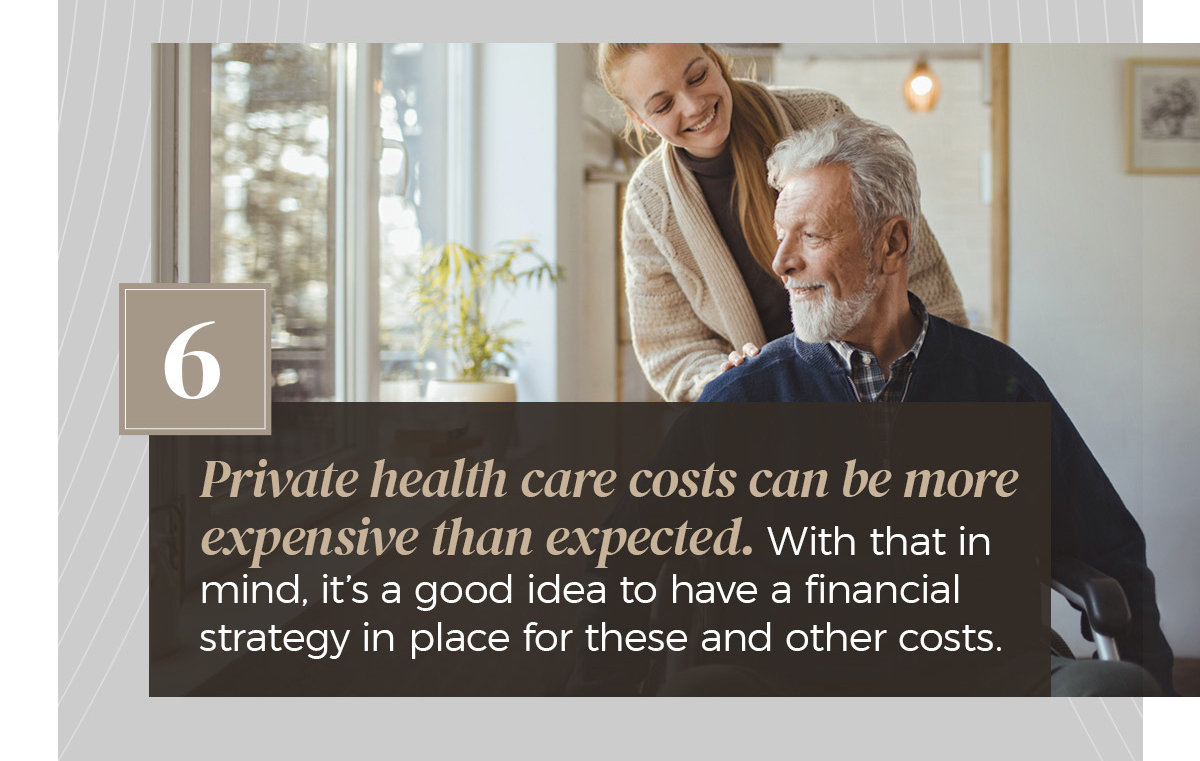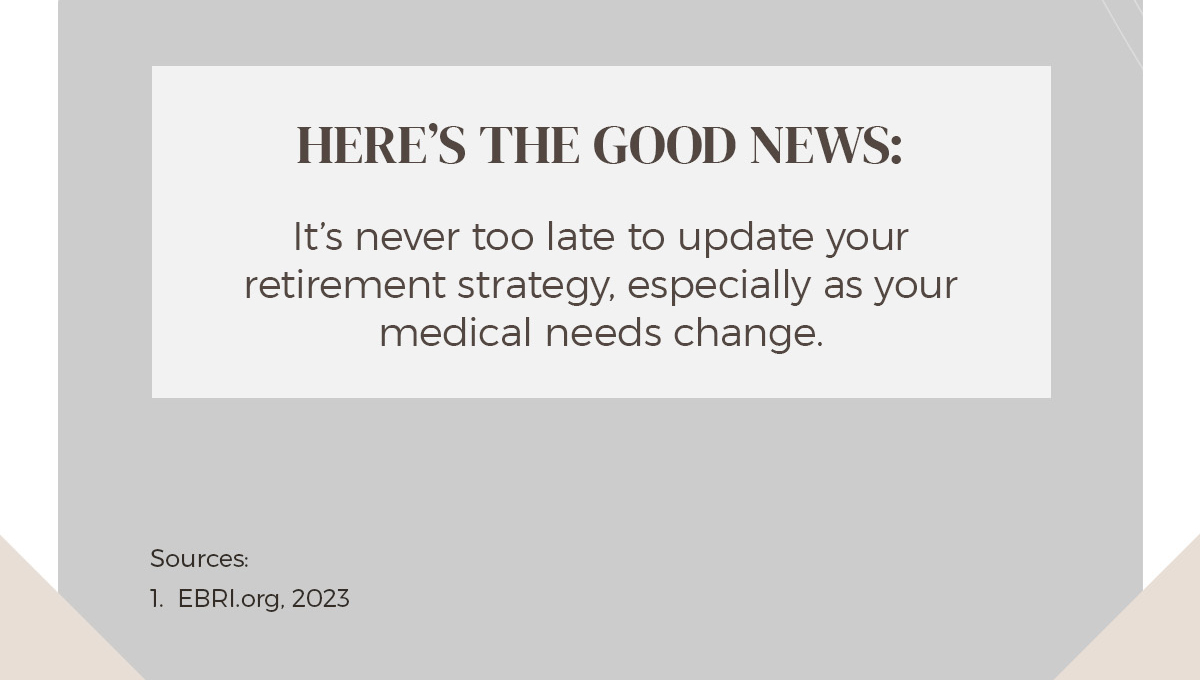 Related Content
Drinking may be a "rite of passage" for teens, but when it occurs in your home you may be held responsible for their actions.
For women, retirement strategy is a long race. It's helpful to know the route.
If you died, what would happen to your email archives, social profiles and online accounts?